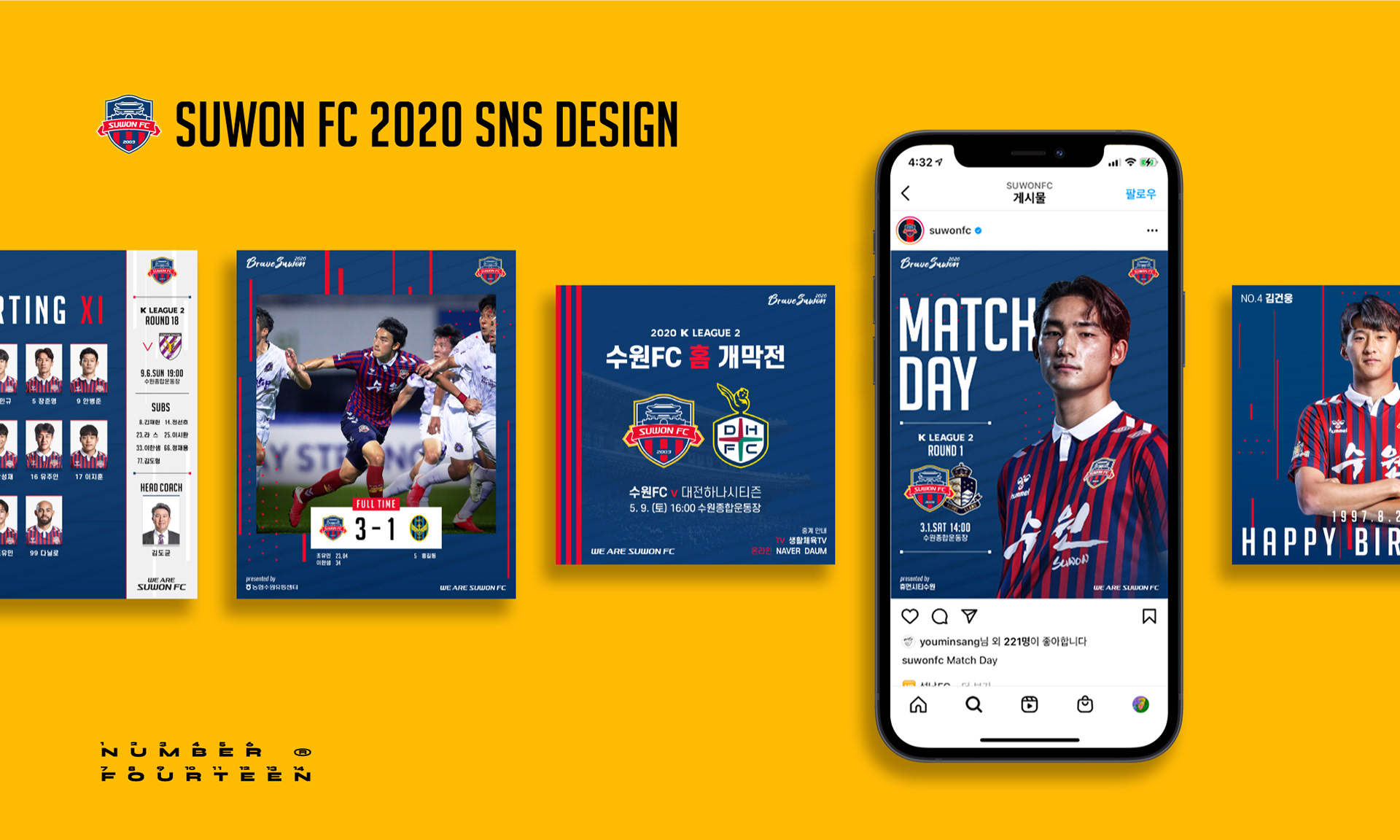 ㅤ
ㅤ
We conducted SUWON FC's 2020 brand design in general. It contained SNS contents, monthly posters, and promotional materials for the exterior walls of the stadium. We worked on the concept of 'Light of SUWON'.
수원FC의 2020 시즌 브랜드 디자인 전반을 진행했다. SNS 컨텐츠, 월별 경기 포스터, 경기장 외벽에 필요한 디자인 등을 작업했으며, 디자인 컨셉은 'Light of SUWON'이다.
ㅤ​​​​​​​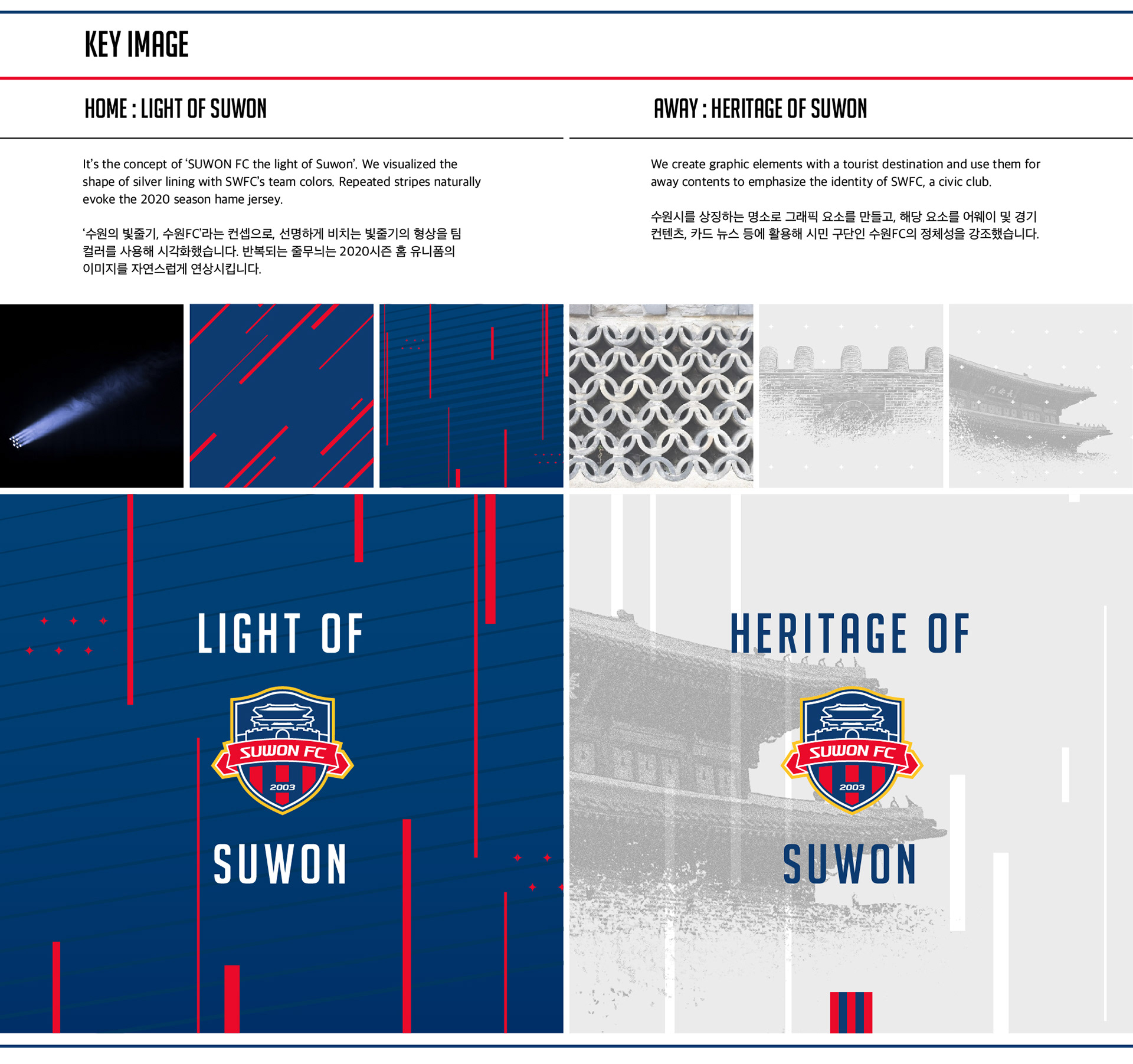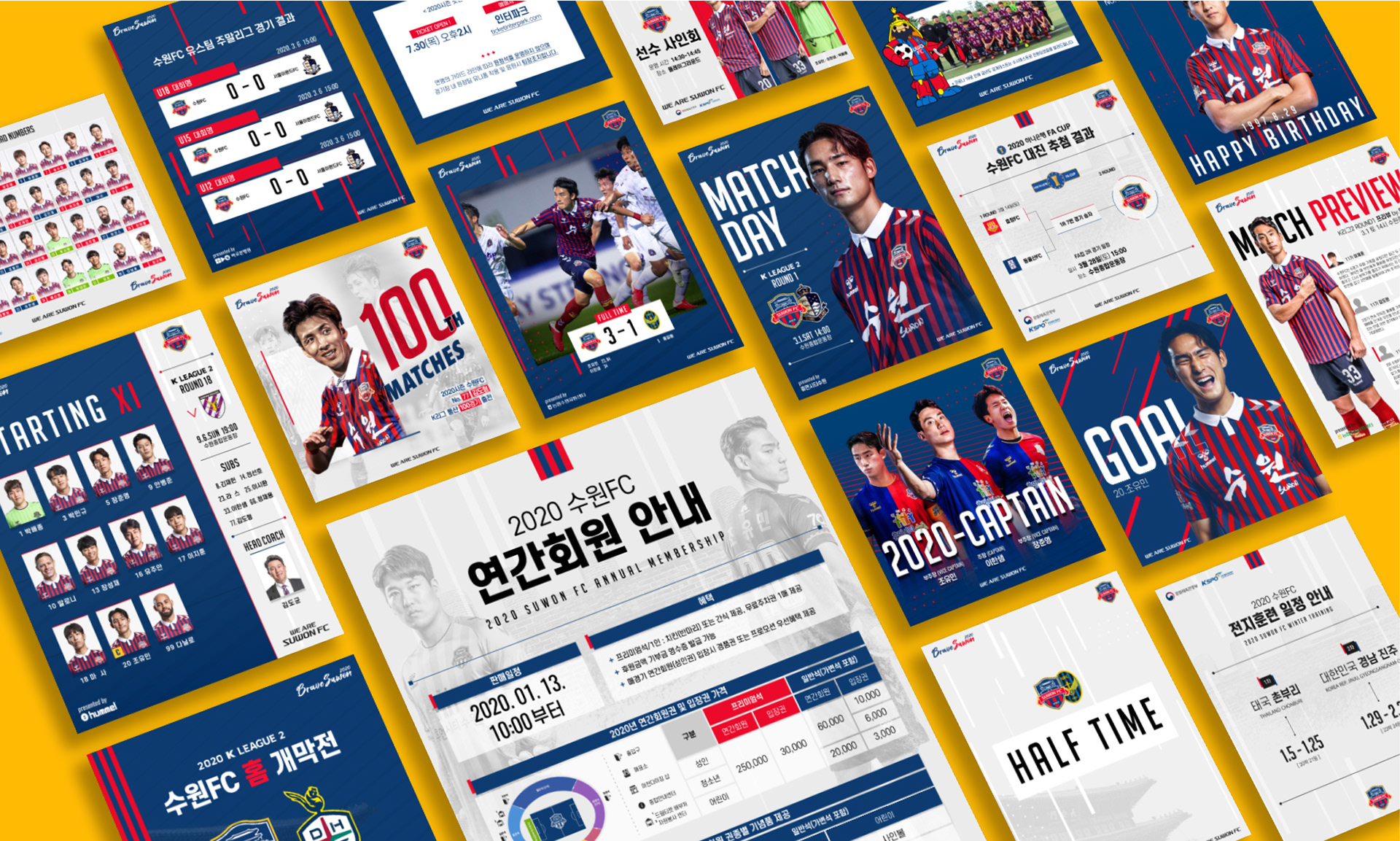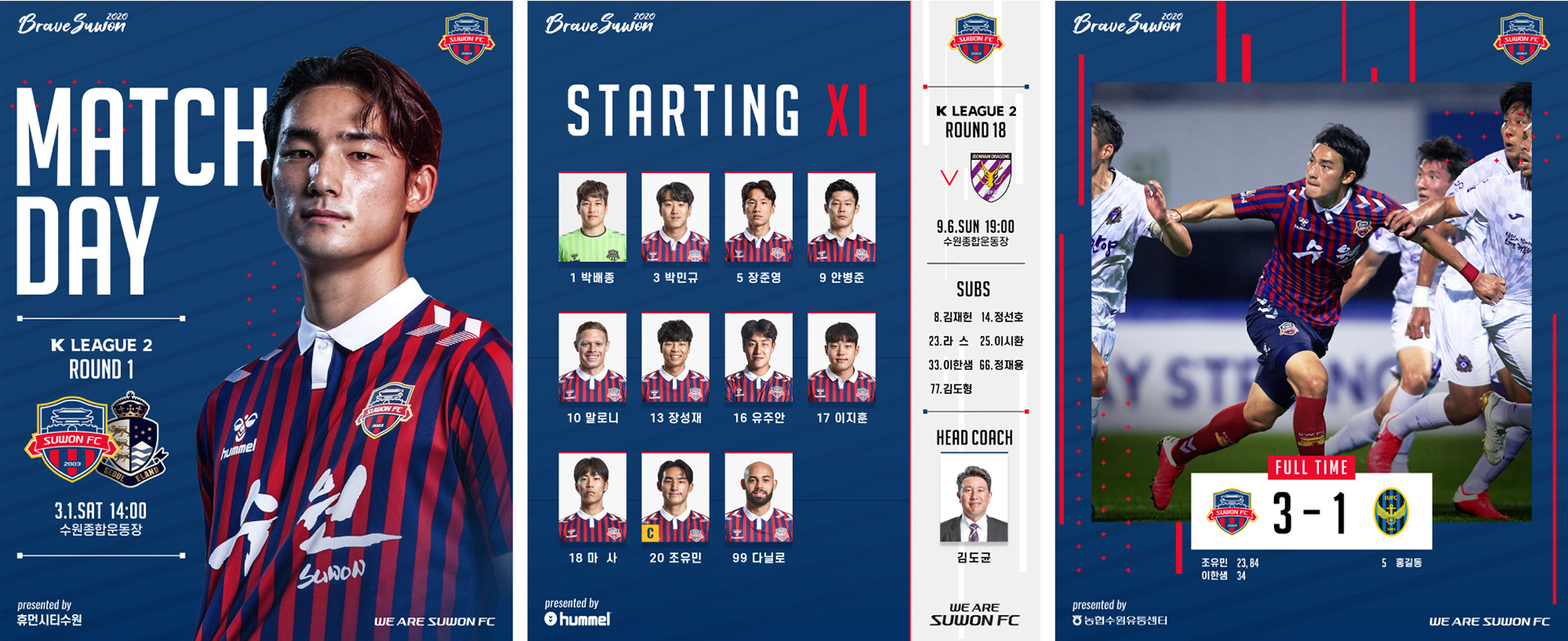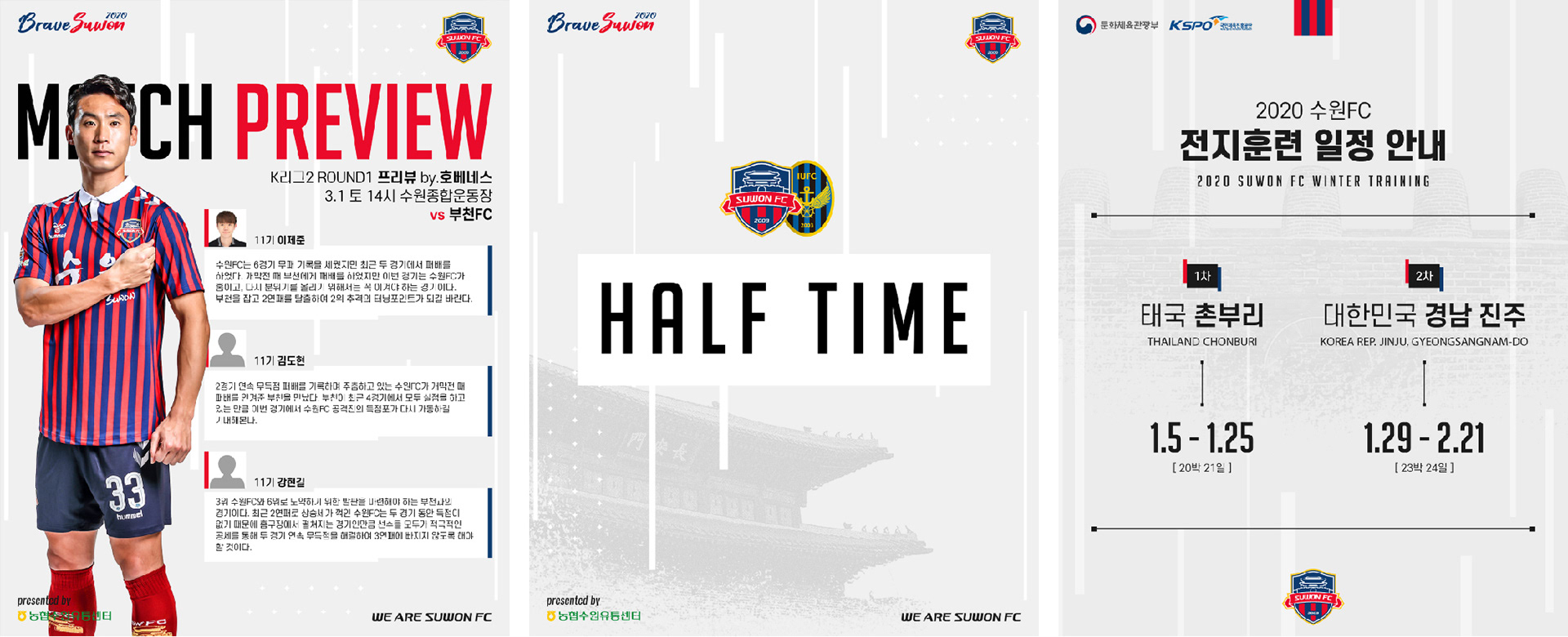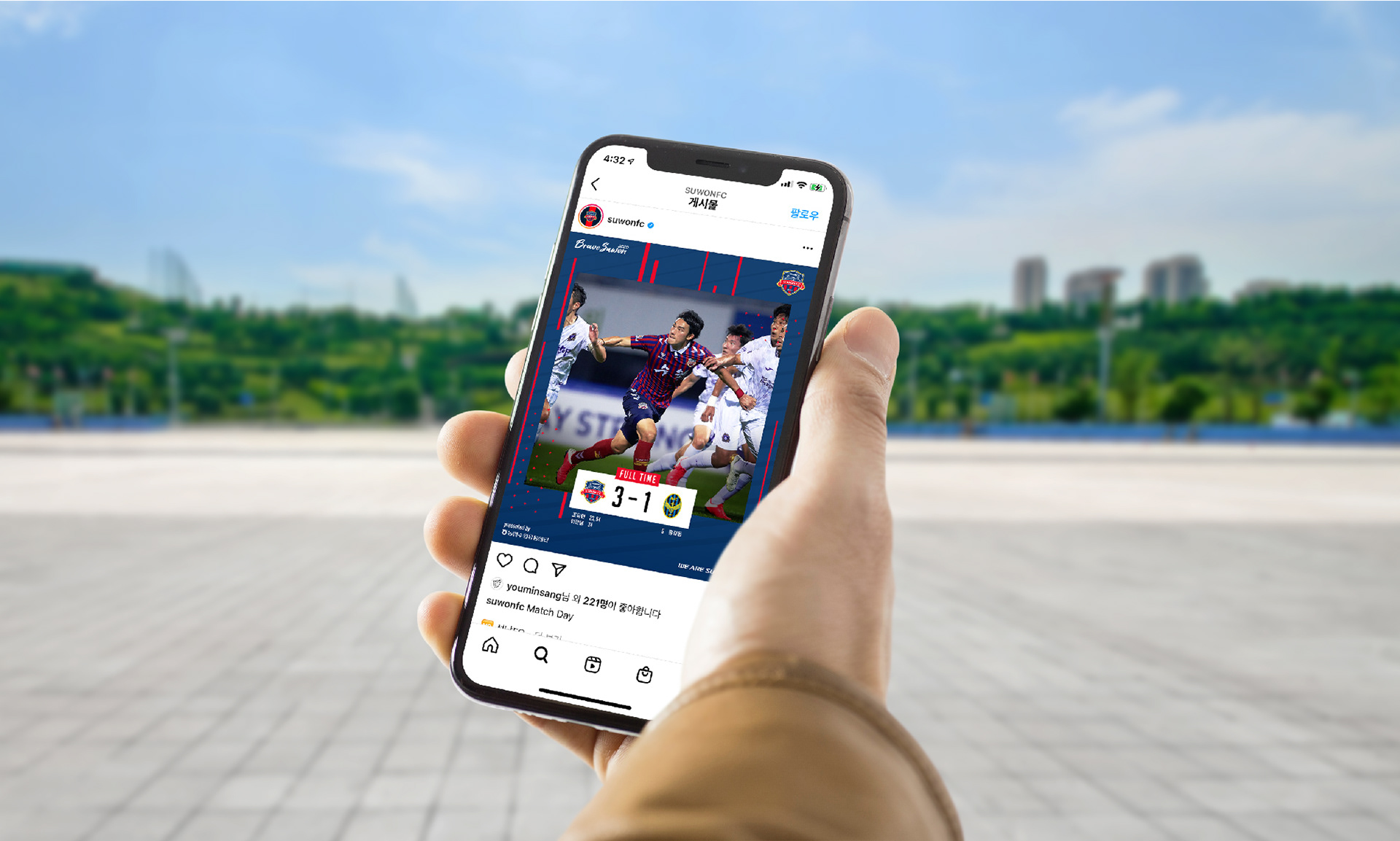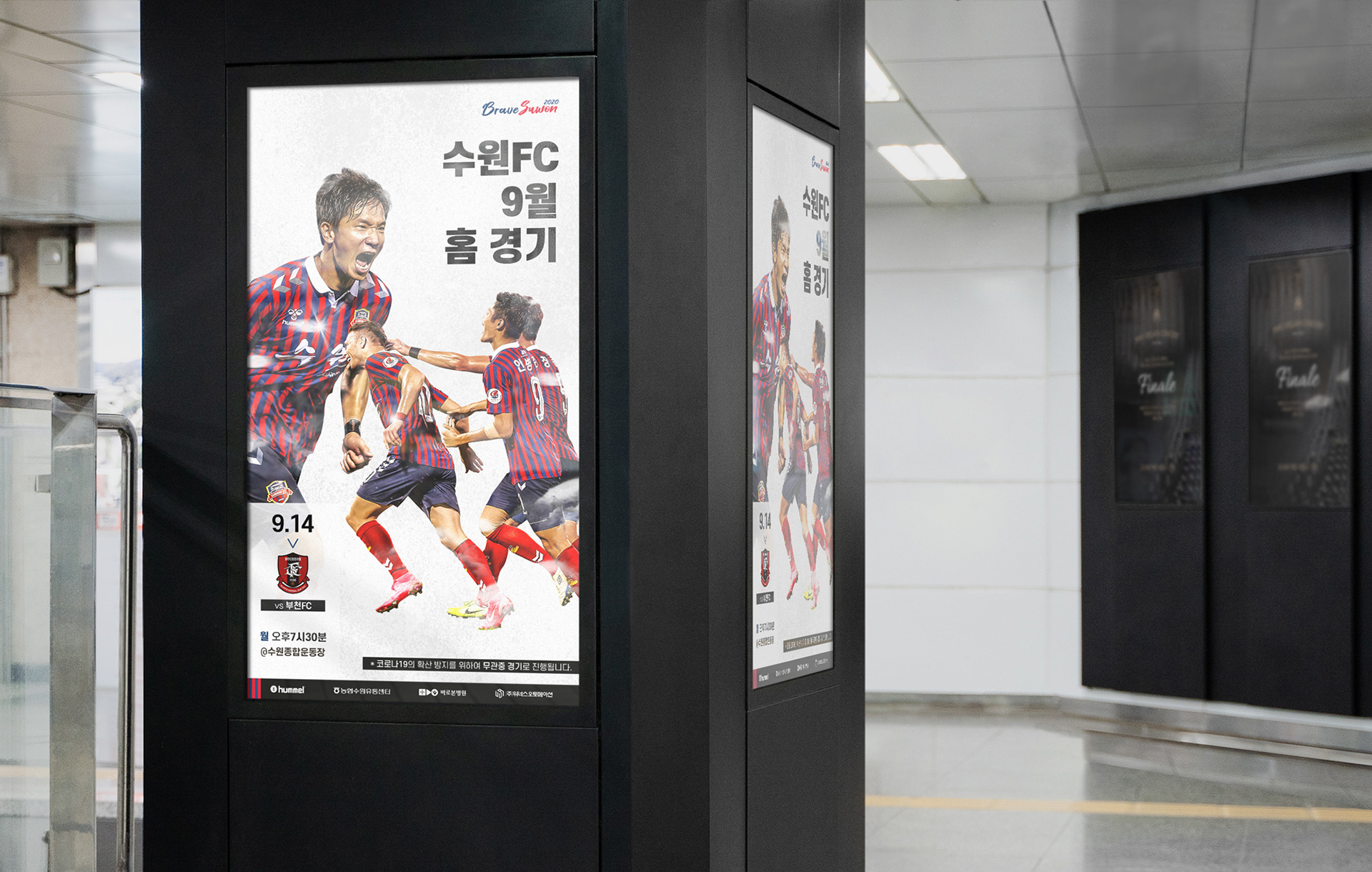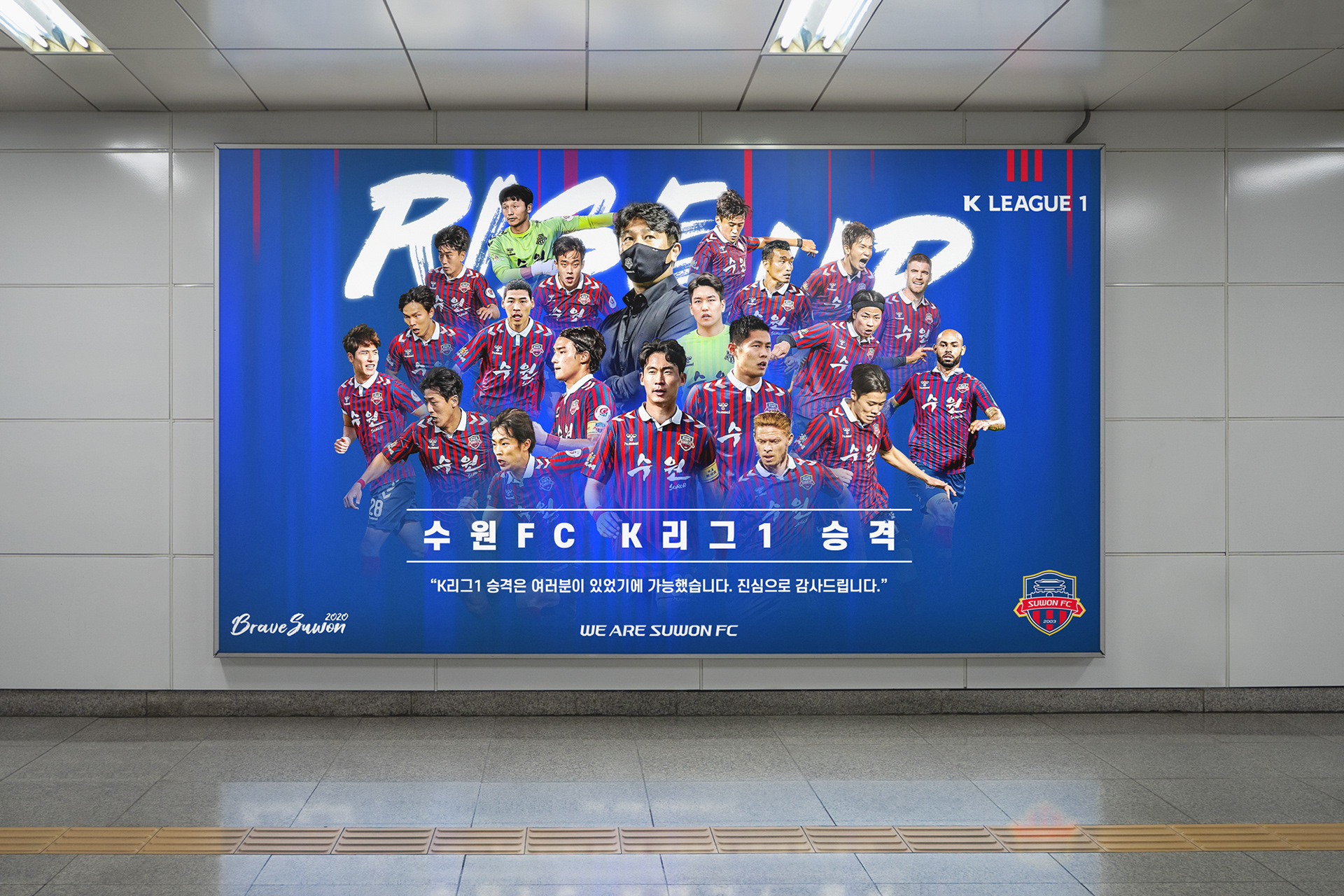 Thank you for watching this. If you have work inquiries or want to collaborate with us, please send an email.
Email
 number14.studio@gmail.com
All rights reserved by NUMBER FOURTEEN®.