Illustrations for 2019, 2020 ULSAN HYUNDAI FC phone case
We drew the victory in 1996 K-League 1 and goalkeeper Kim Byeong-ji's headed goal in 1998 K-League playoffs. 
1996년 K리그1 우승 당시의 모습과 1998년 K리그 플레이오프 2차전에서 경기 종료 직전 터진 골키퍼 김병지의 헤딩골을 그렸다.​​​​​​​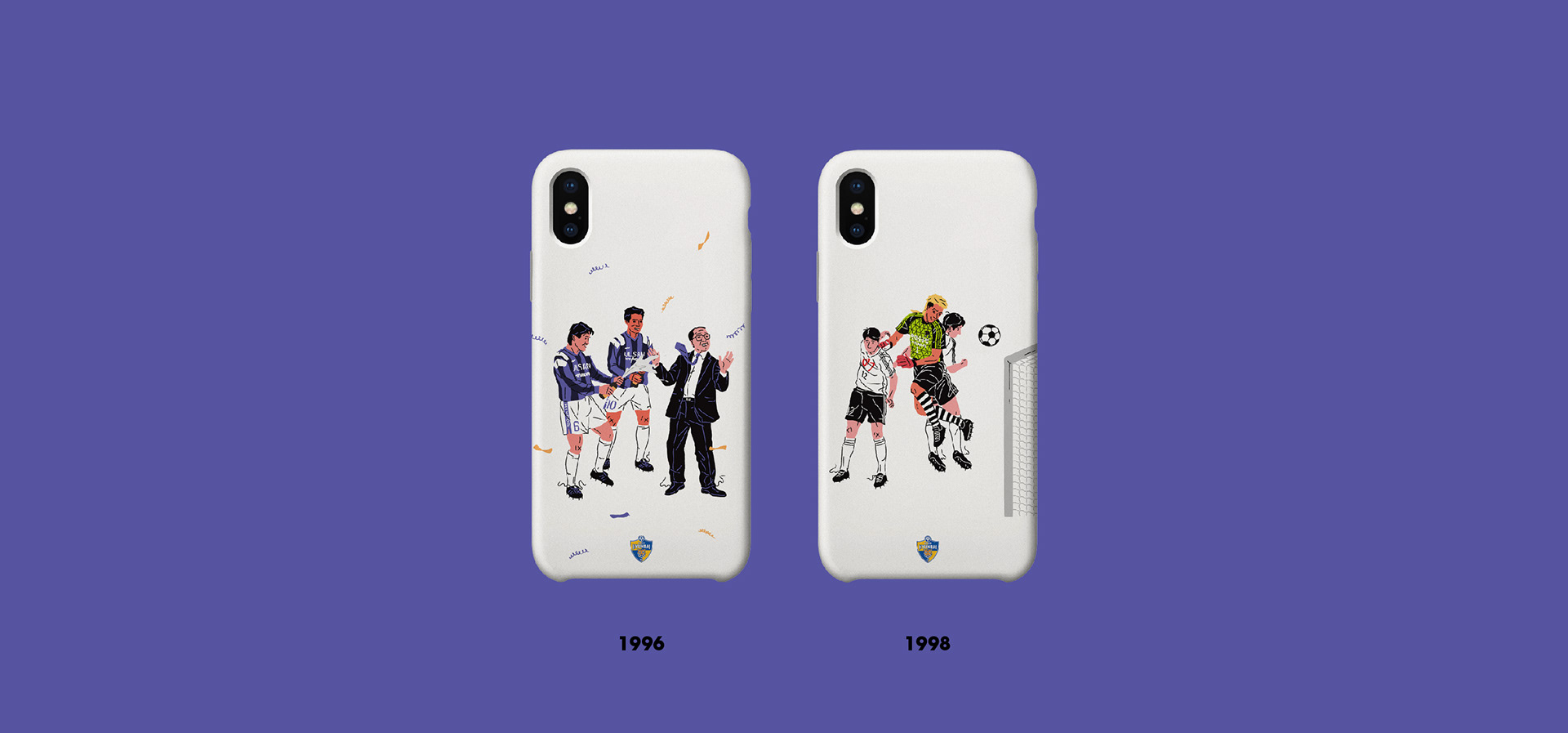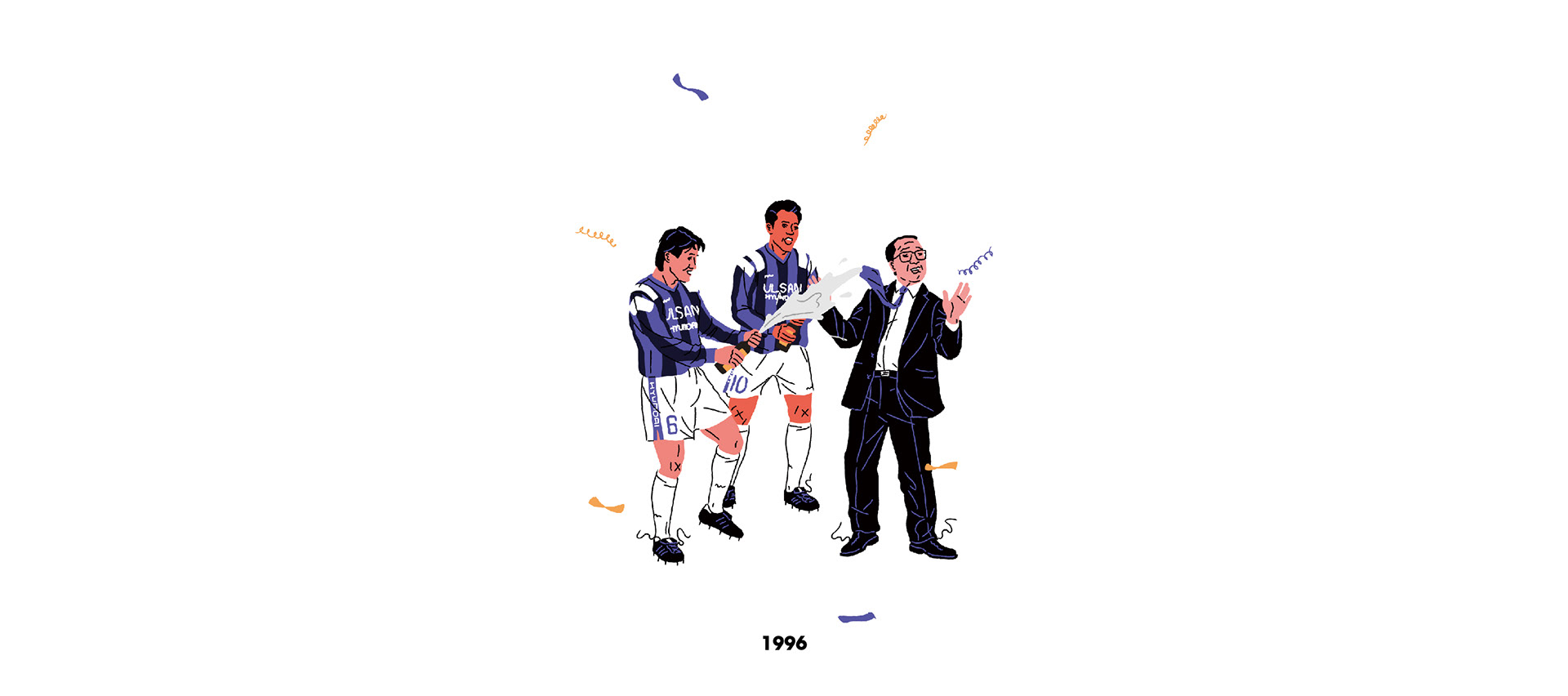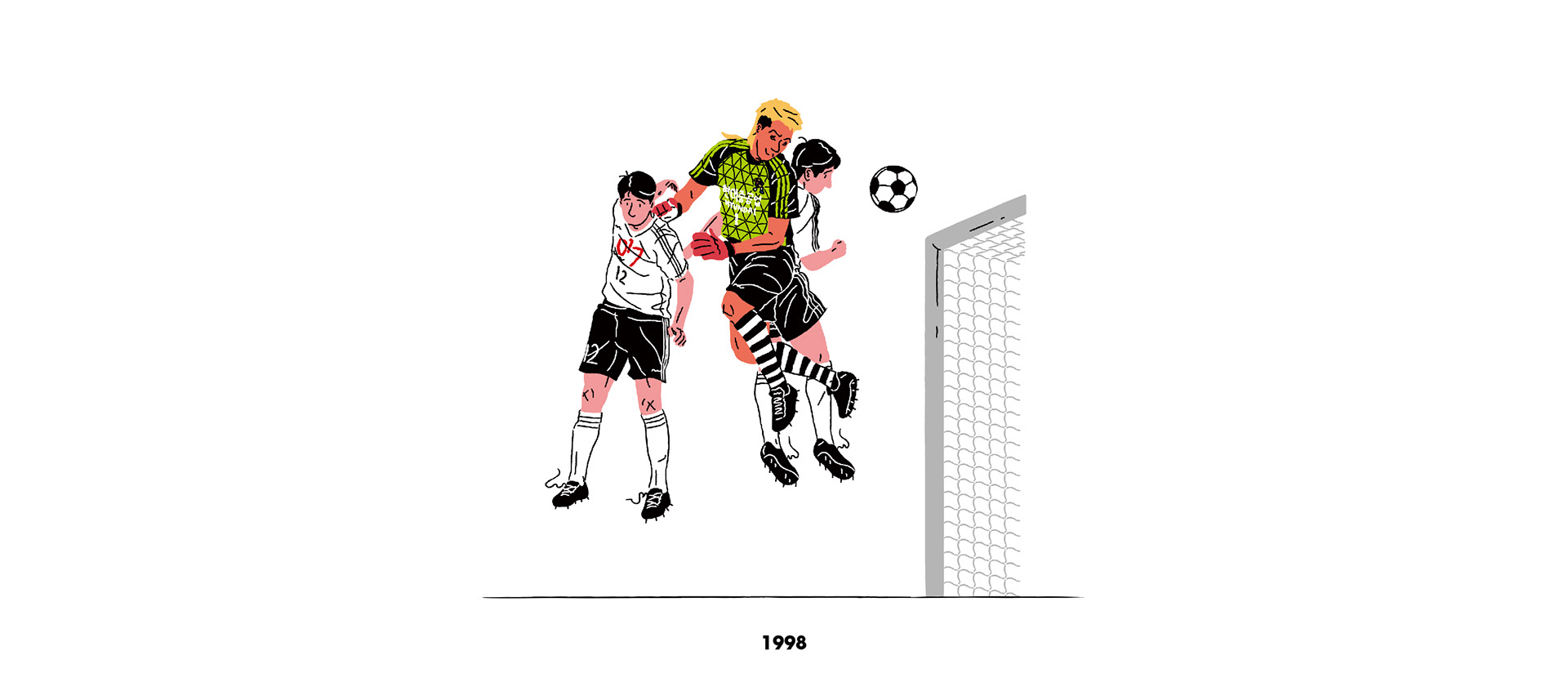 ㅤ
ㅤ
2020 Illustrations

​​​​​​​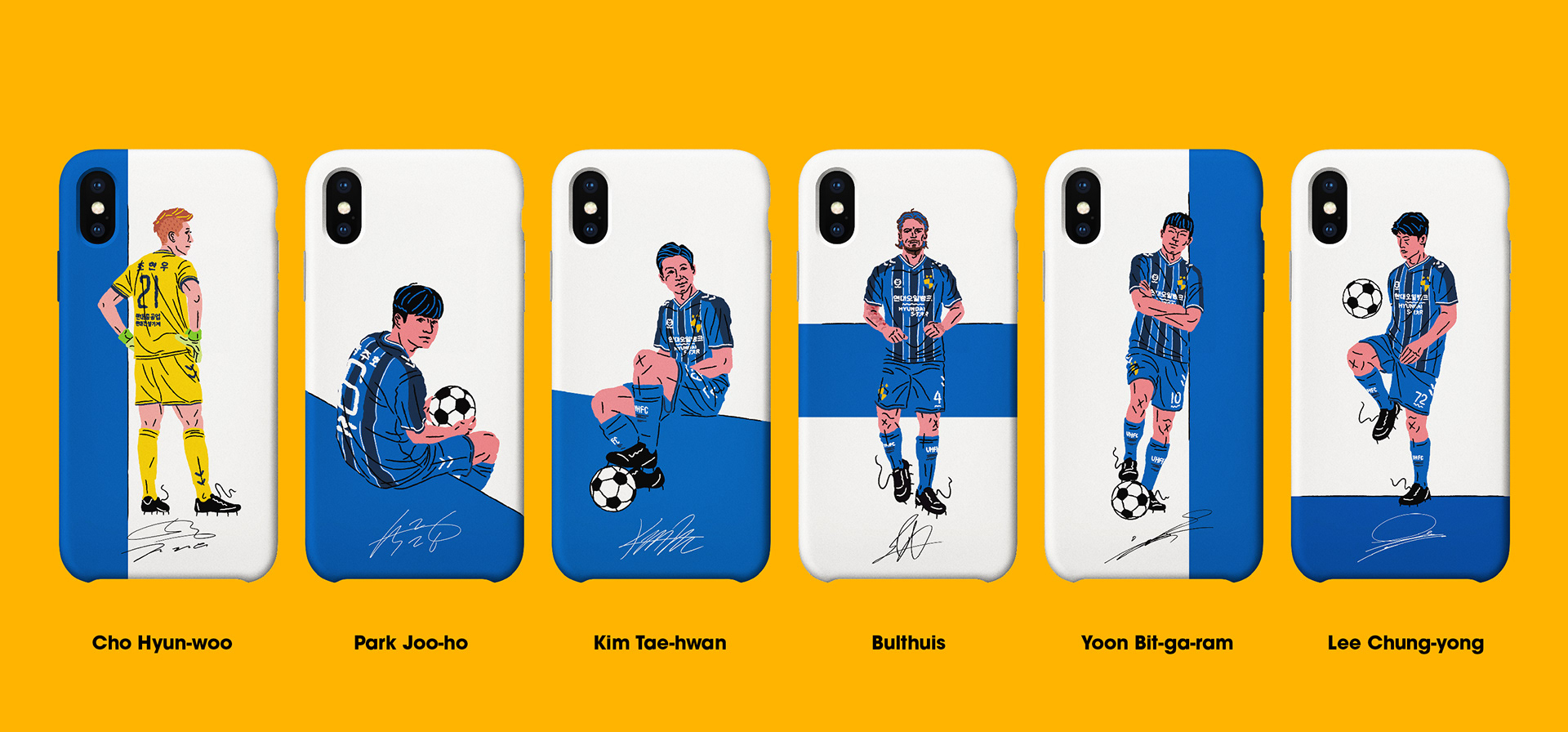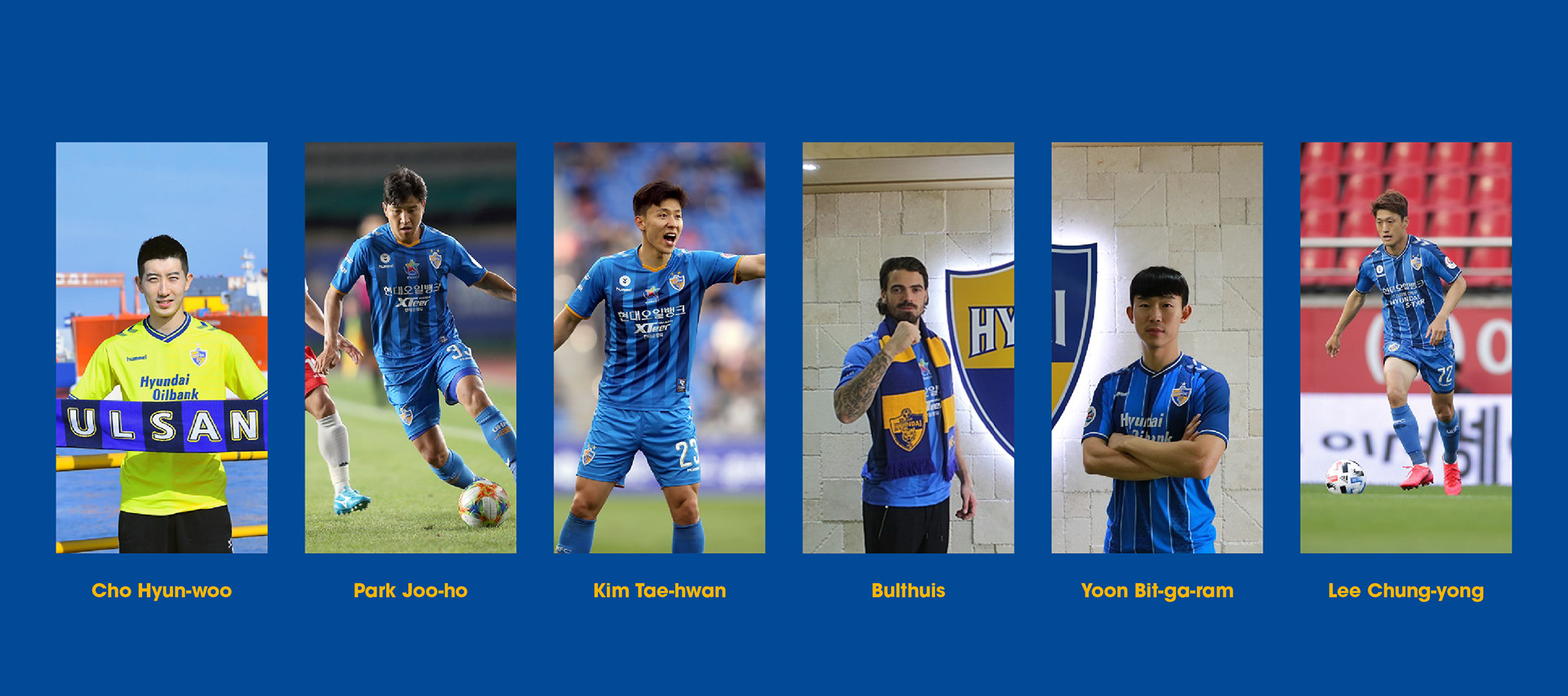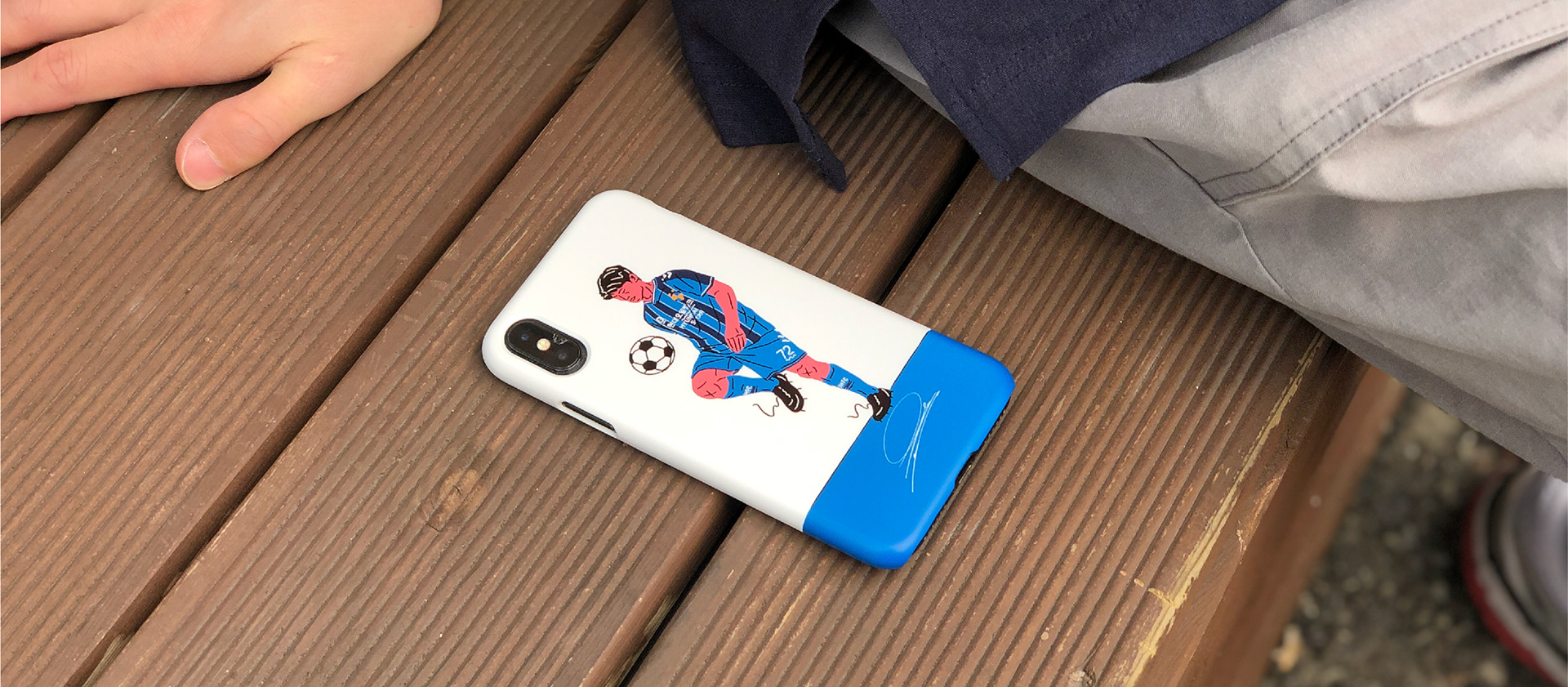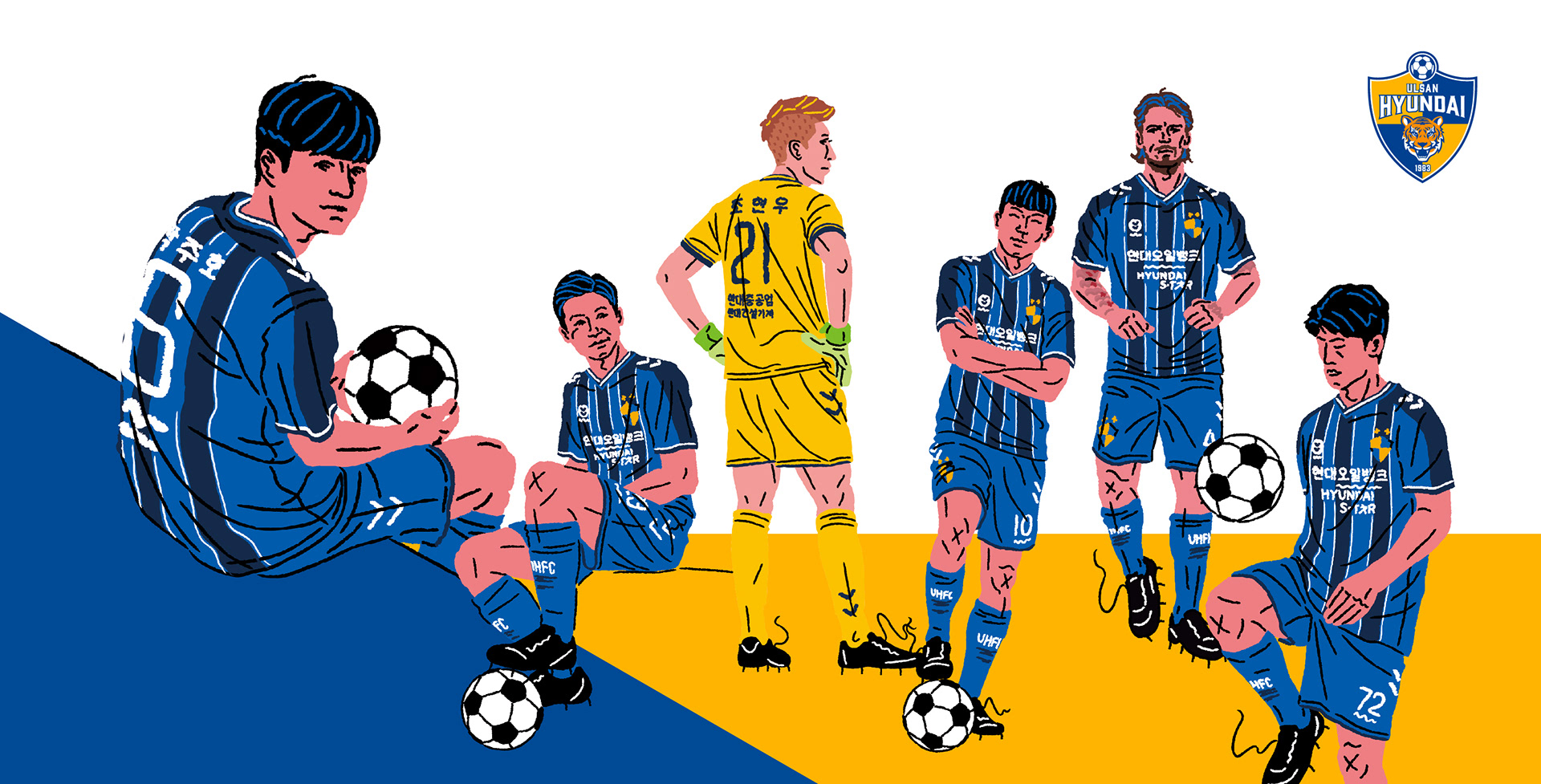 Thank you for watching this. If you have work inquiries or want to collaborate with us, please send an email.
Email
number14.studio@gmail.com
All rights reserved by NUMBER FOURTEEN
®
.