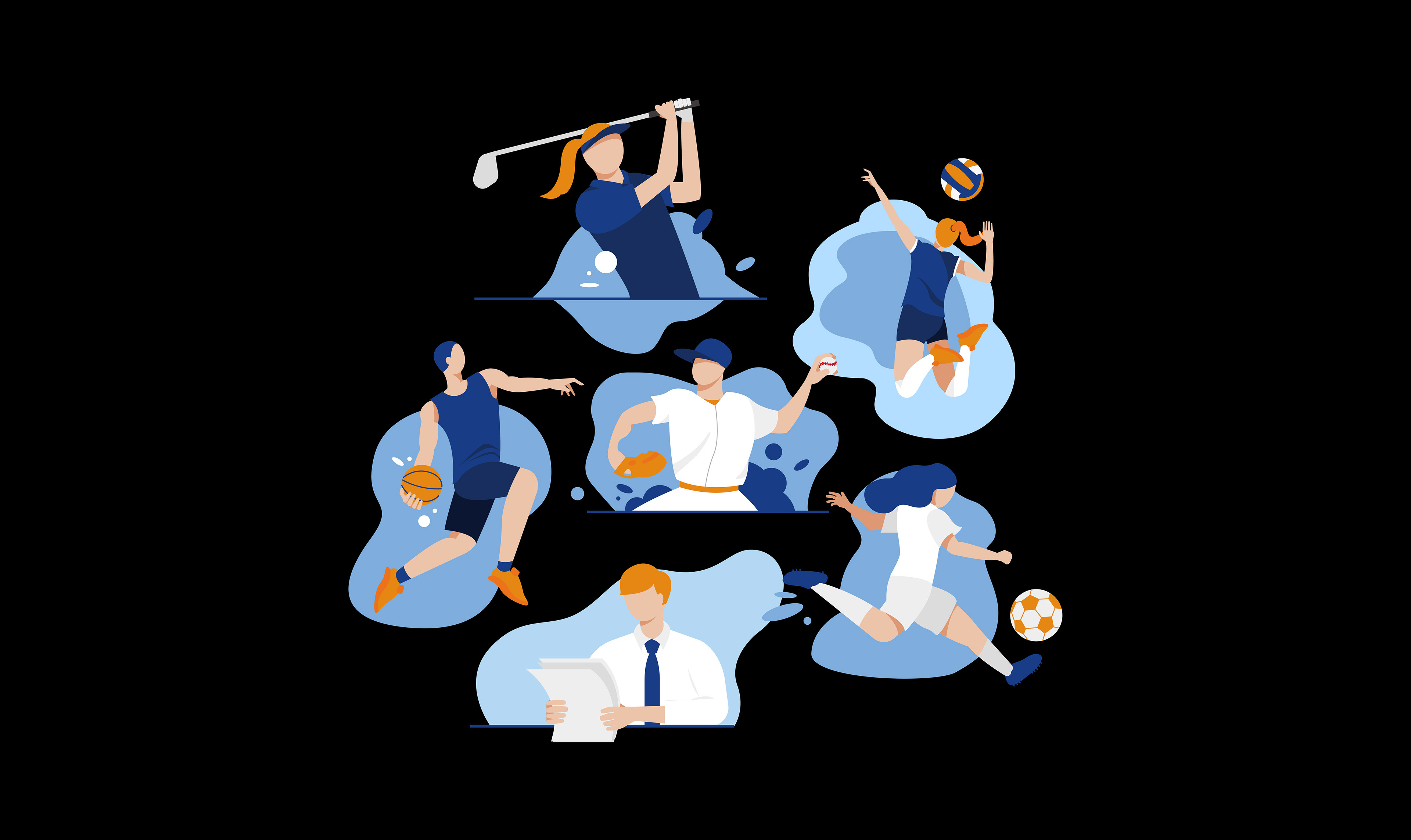 2019 Gyeonggido Sports Job Fair design
We designed external installations and promotional materials for 2019 Gyeonggido Sports Job Fair. We used only blue and orange on the graphic and illustration to express the young energy and positive vibe of Sports.
2019년 경기도 스포츠 산업 잡페어의 외부 설치물과 홍보물의 디자인을 담당했습니다. 스포츠가 주는 젊고 밝은 에너지를 표현하기 위해 파랑색과 주황색만으로 그래픽과 일러스트레이션을 제작했습니다.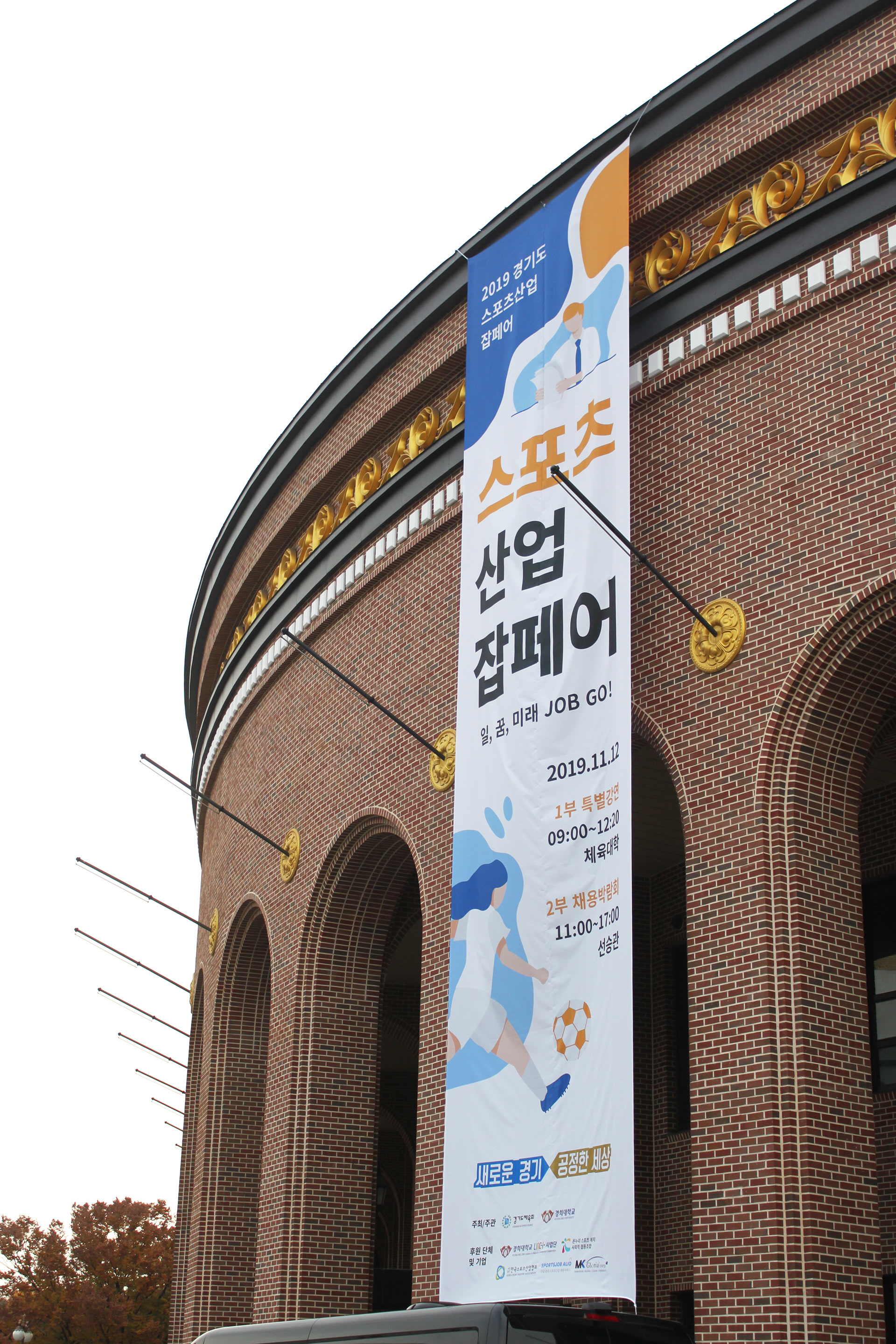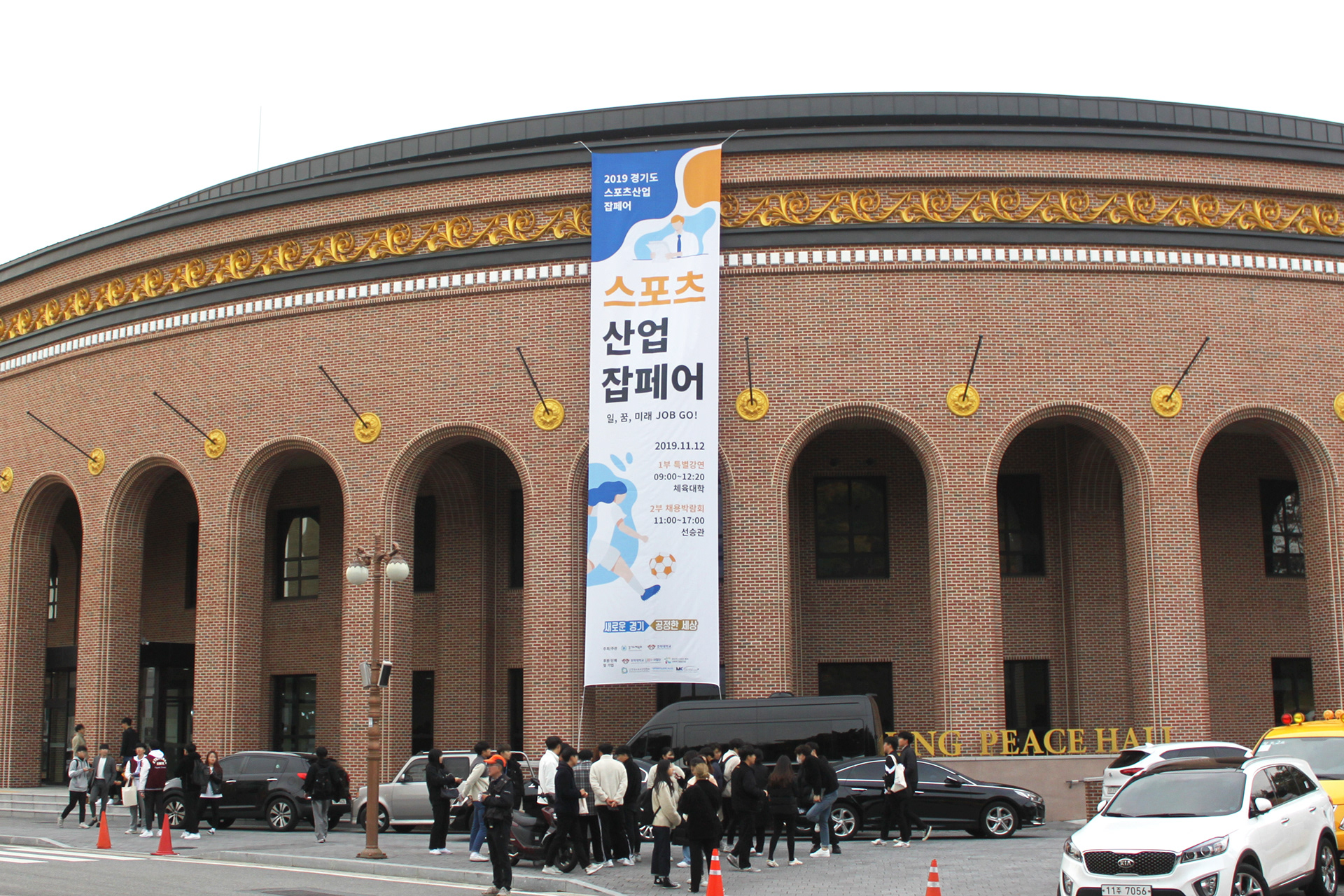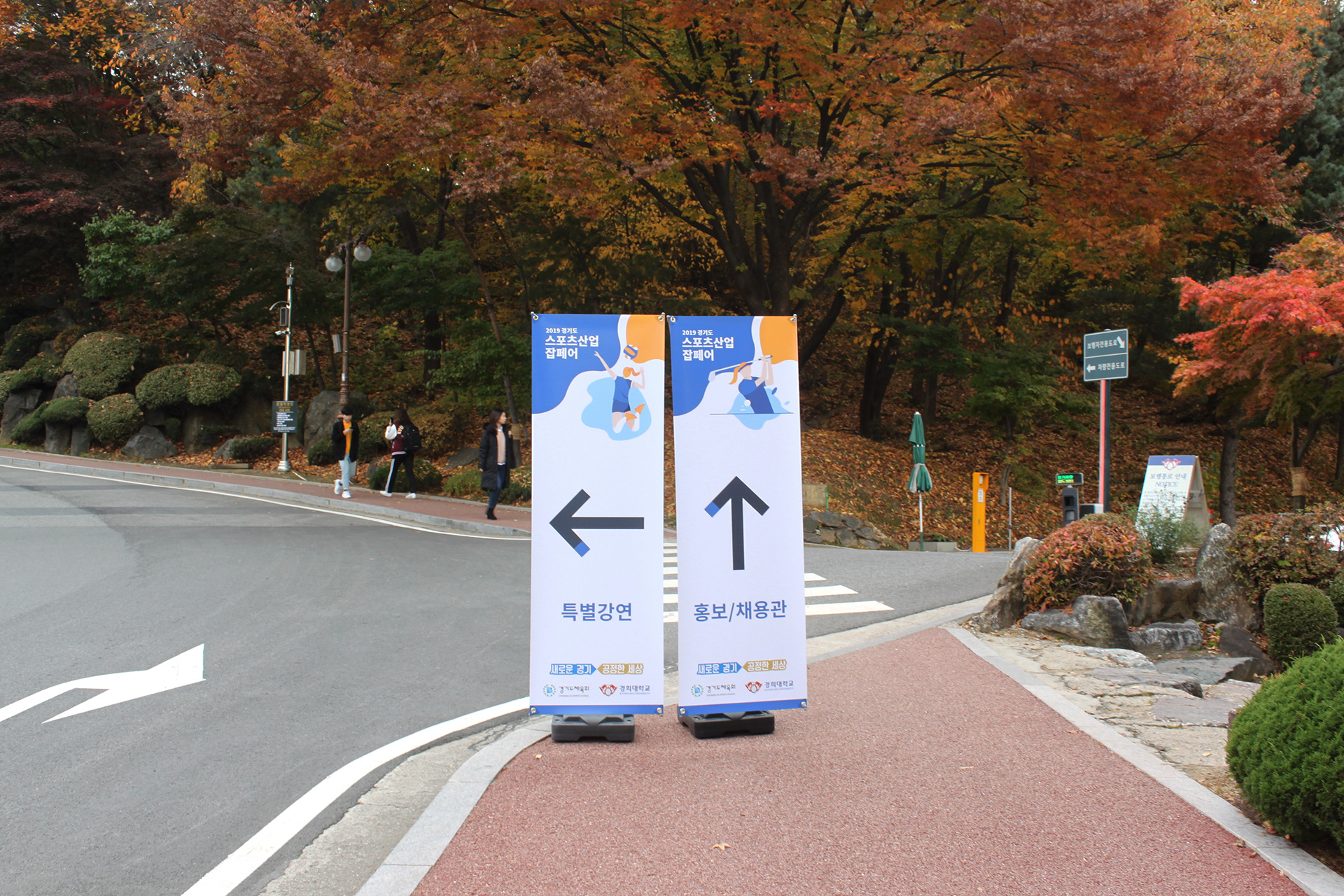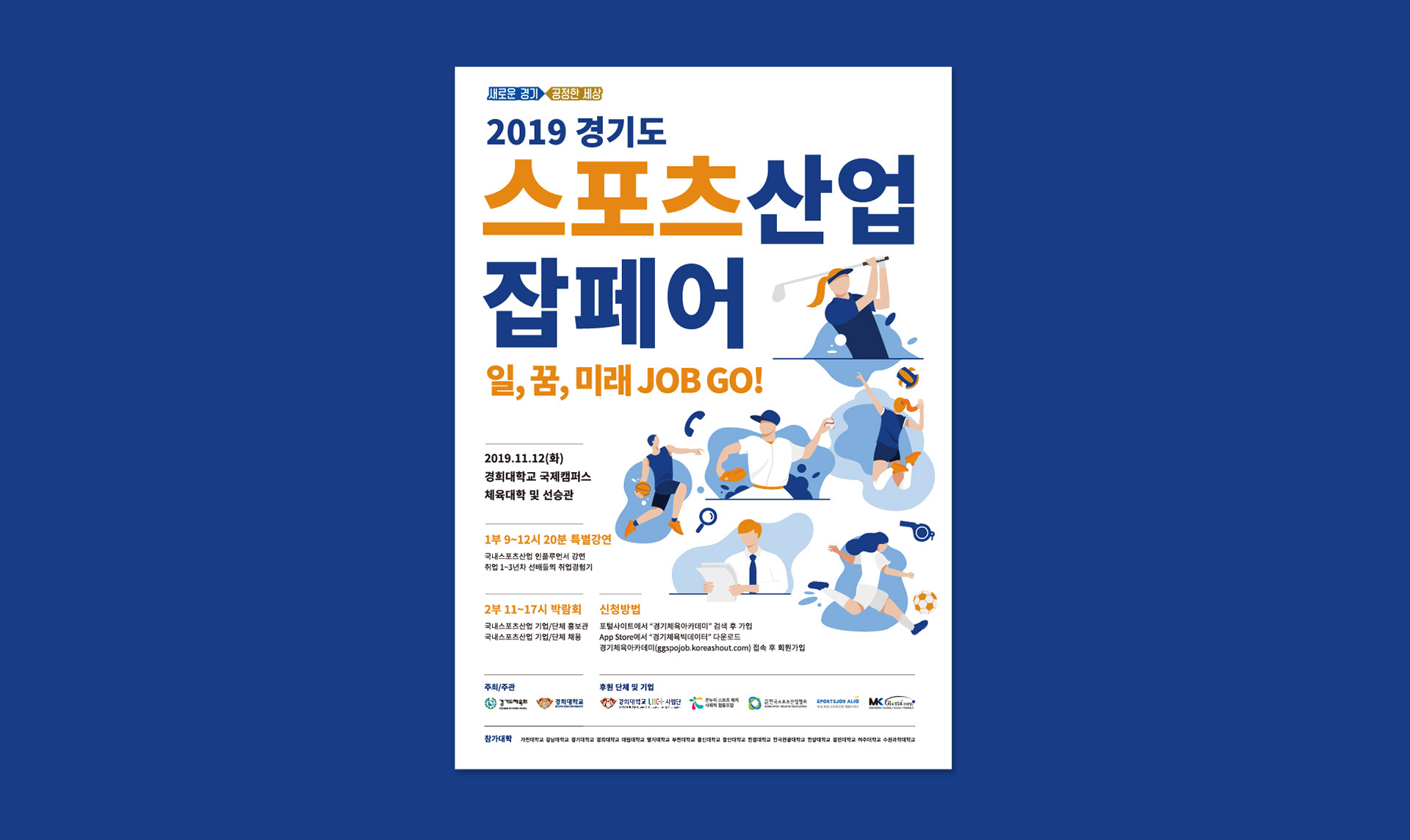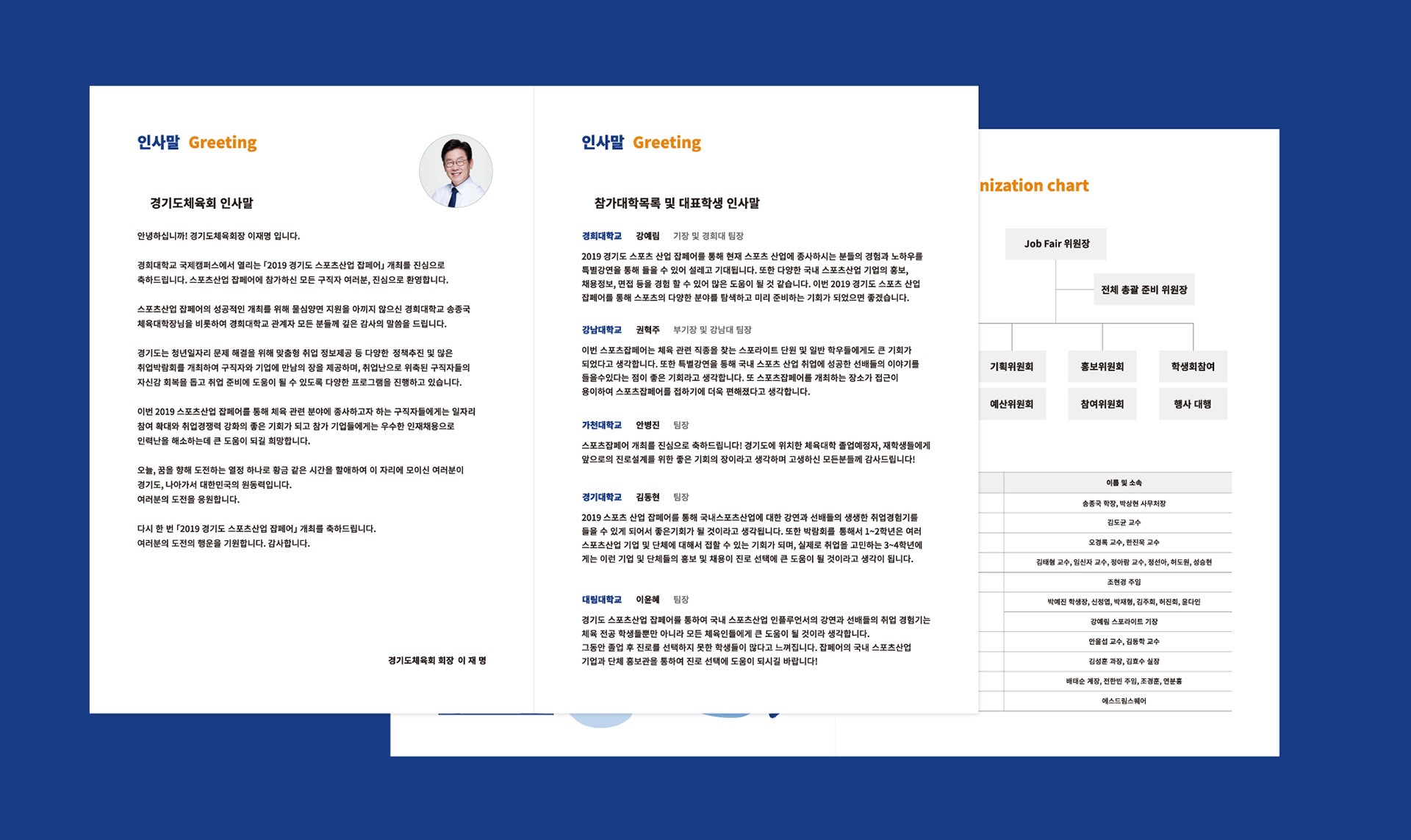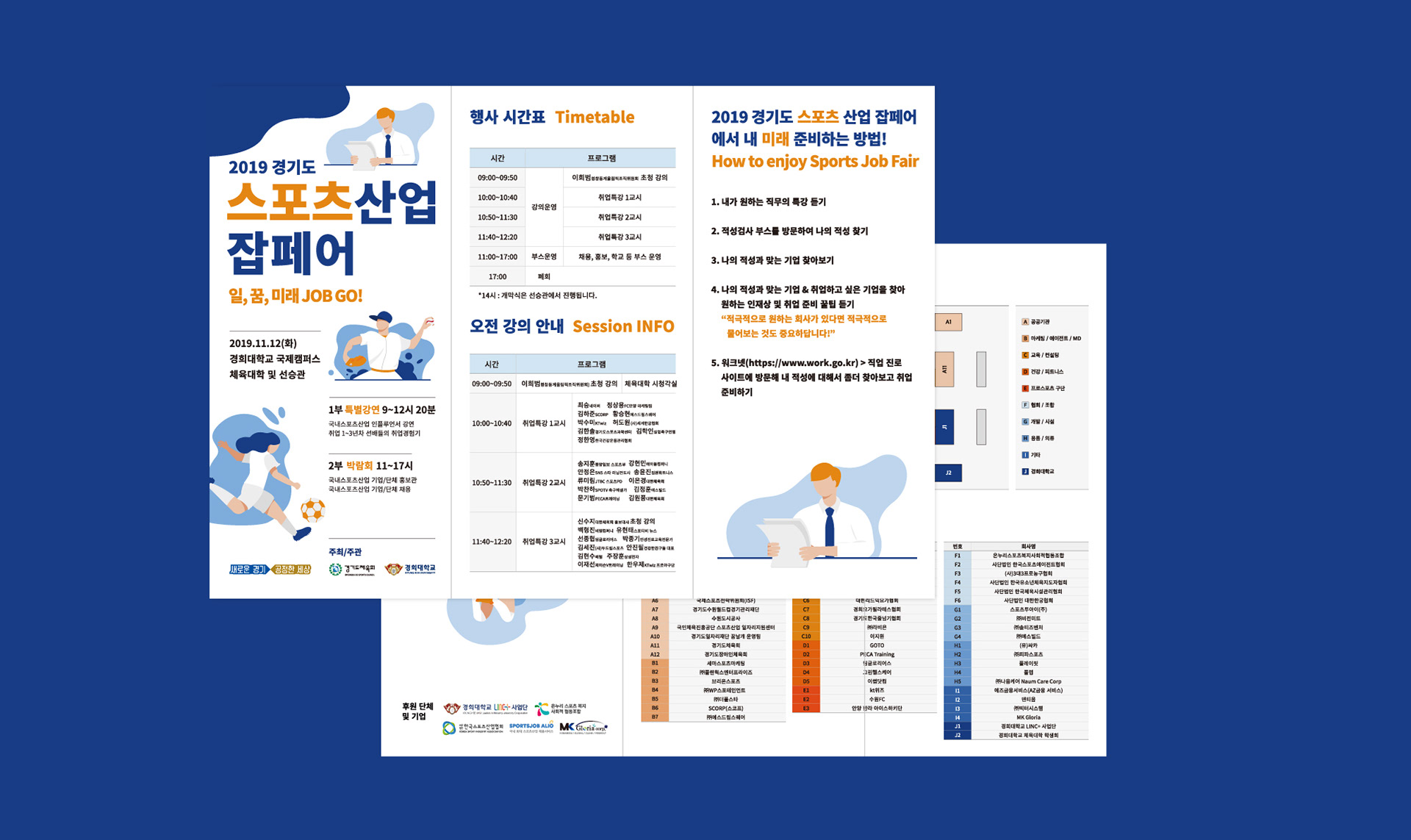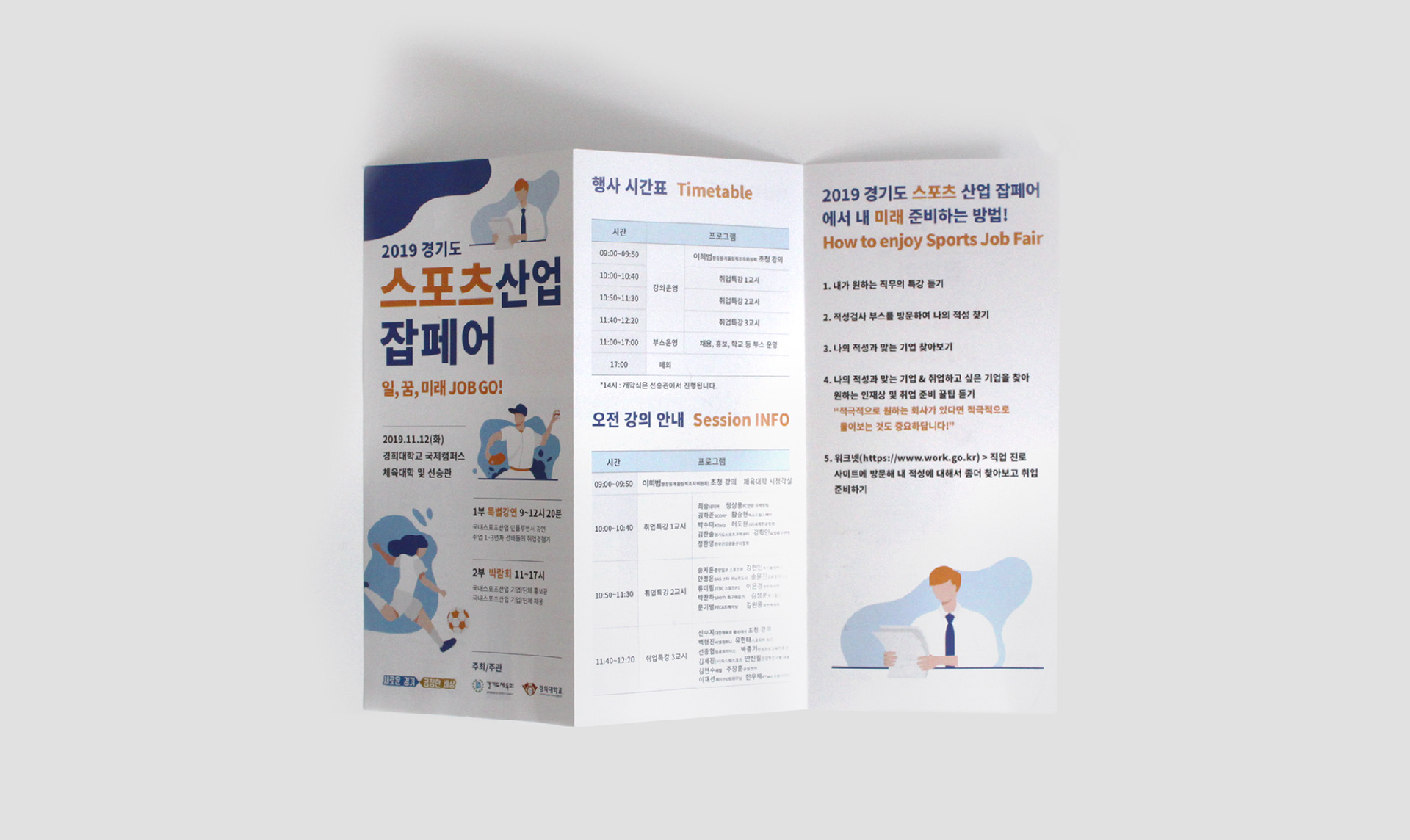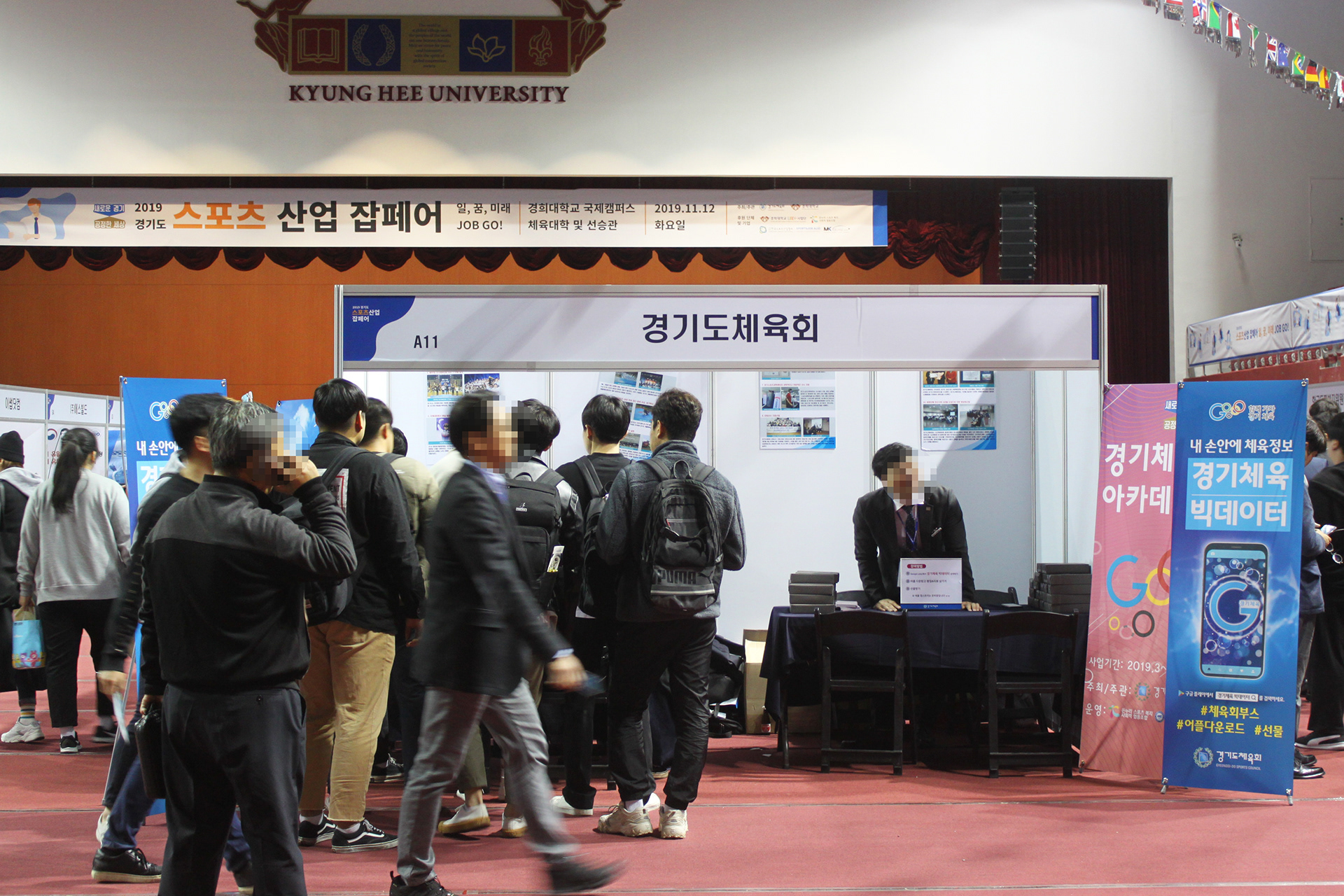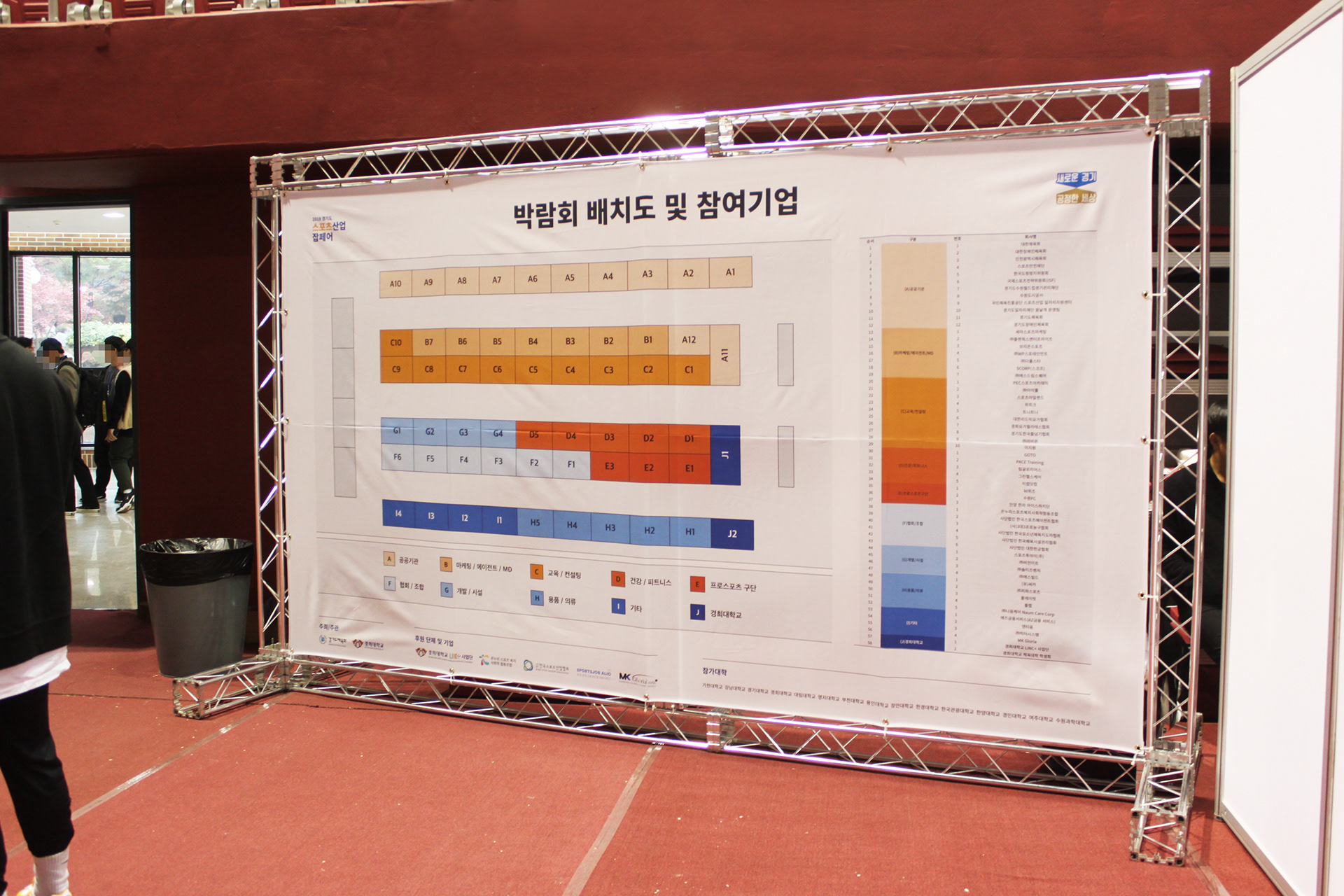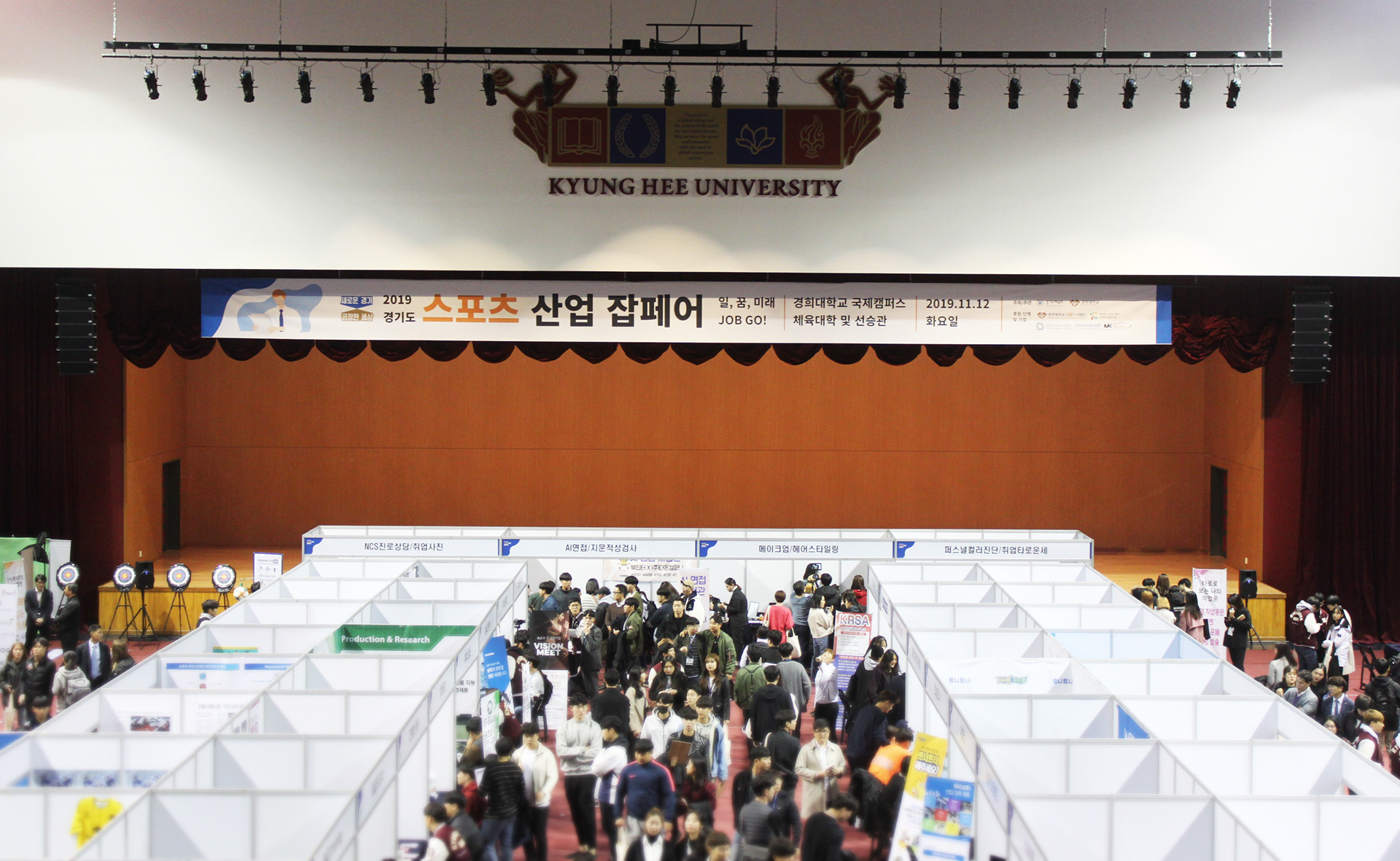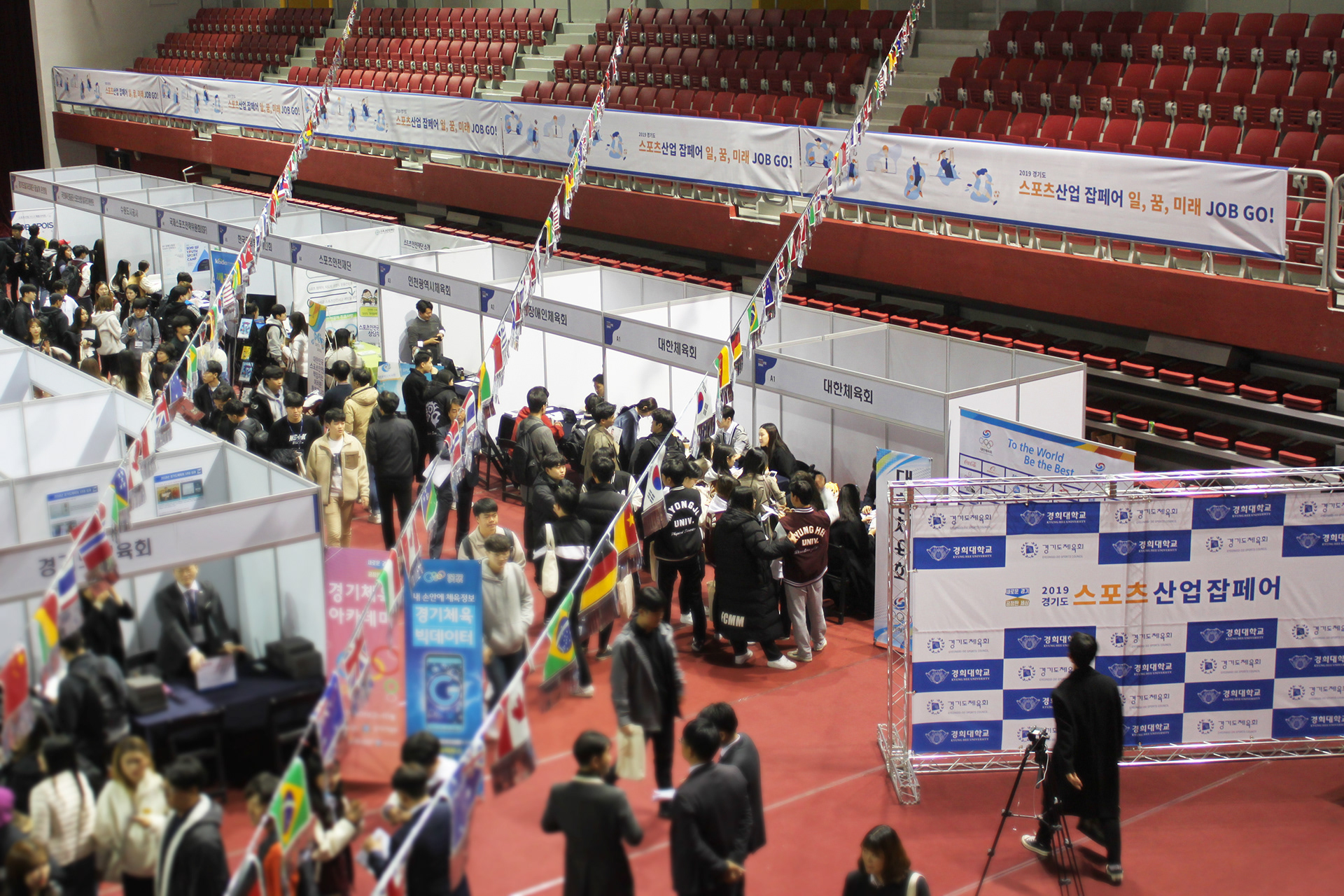 Thank you for watching this. If you have work inquiries or want to collaborate with us, please send an email.
Email
 number14.studio@gmail.com
All rights reserved by number fourteen®.