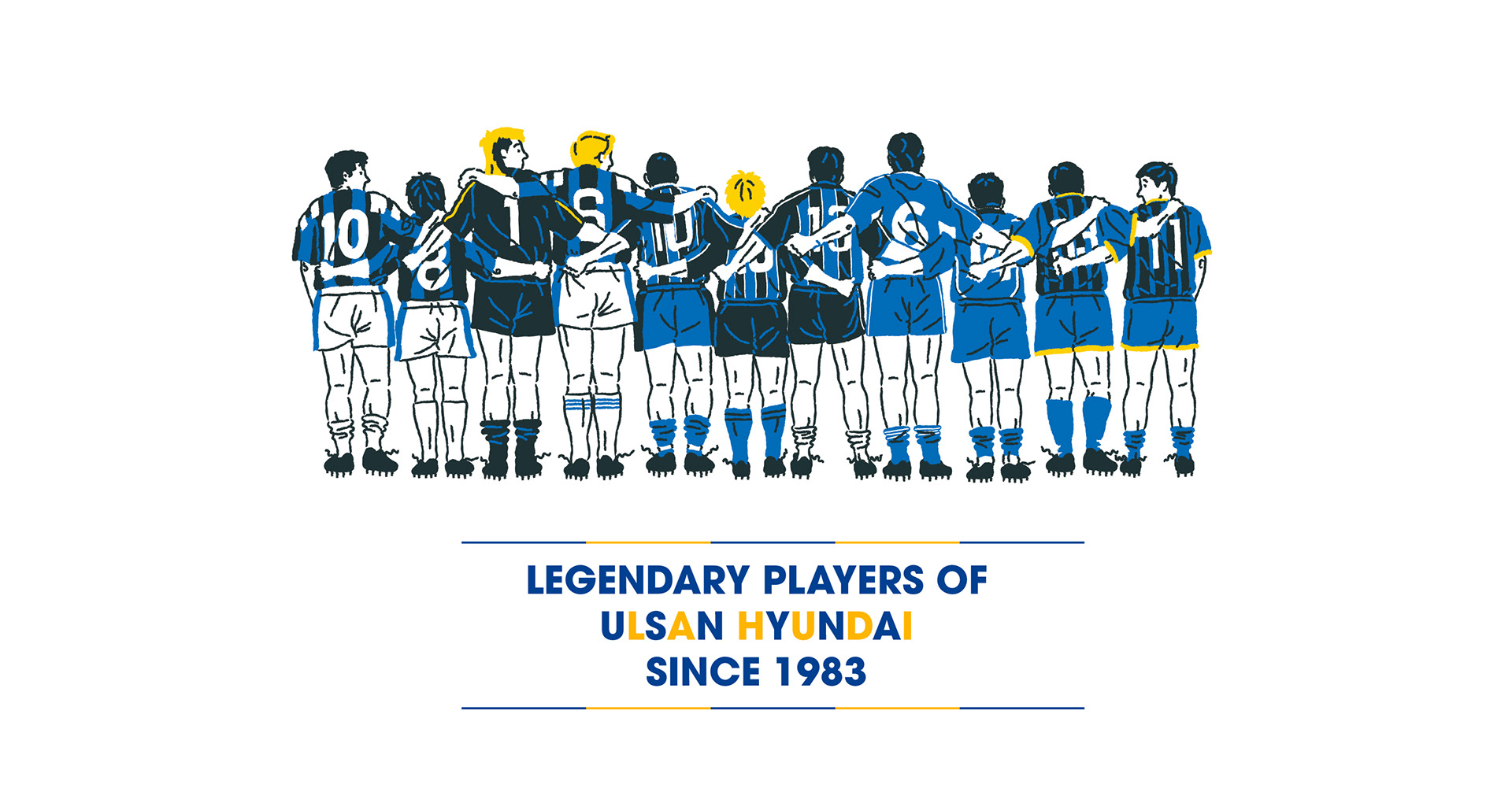 Since1983 Glass Cup for ULSAN HYUNDAI FC
We designed anniversary goods for ULSAN HYUNDAI FC in 2019. Football illustrator URUIJFF drew illustration of the back view of the team's legendary players, who had been devoted for ULSAN HYUNDAI FC from 1983 to the present day on the cup.
울산현대축구단의 2019 시즌 MD를 디자인했습니다. 축구 일러스트레이터 유르이프의 그림체로 1983년부터 지금까지 울산현대축구단을 위해 활약했던 팀의 레전드 선수들의 뒷모습을 컵에 담았습니다.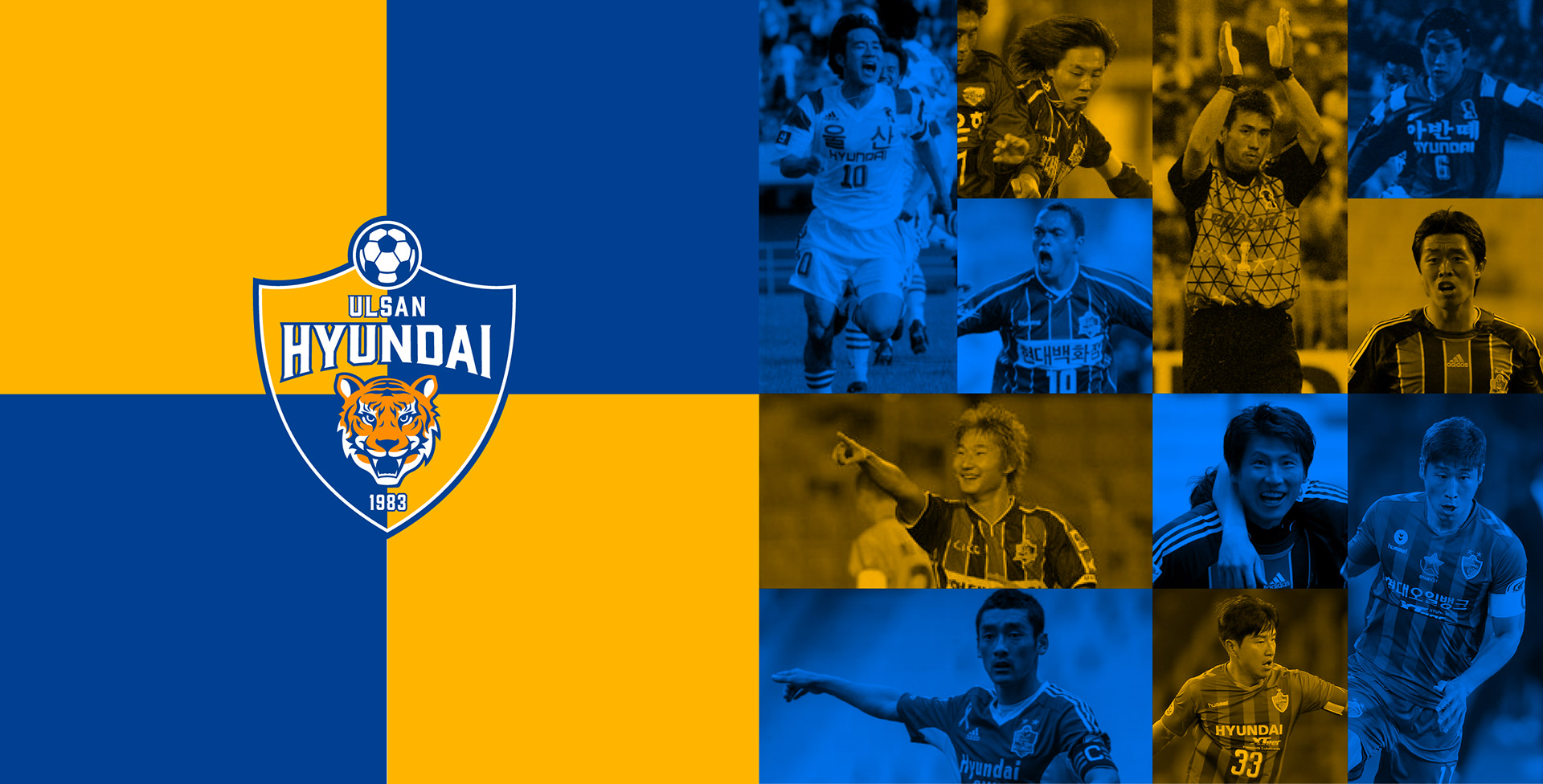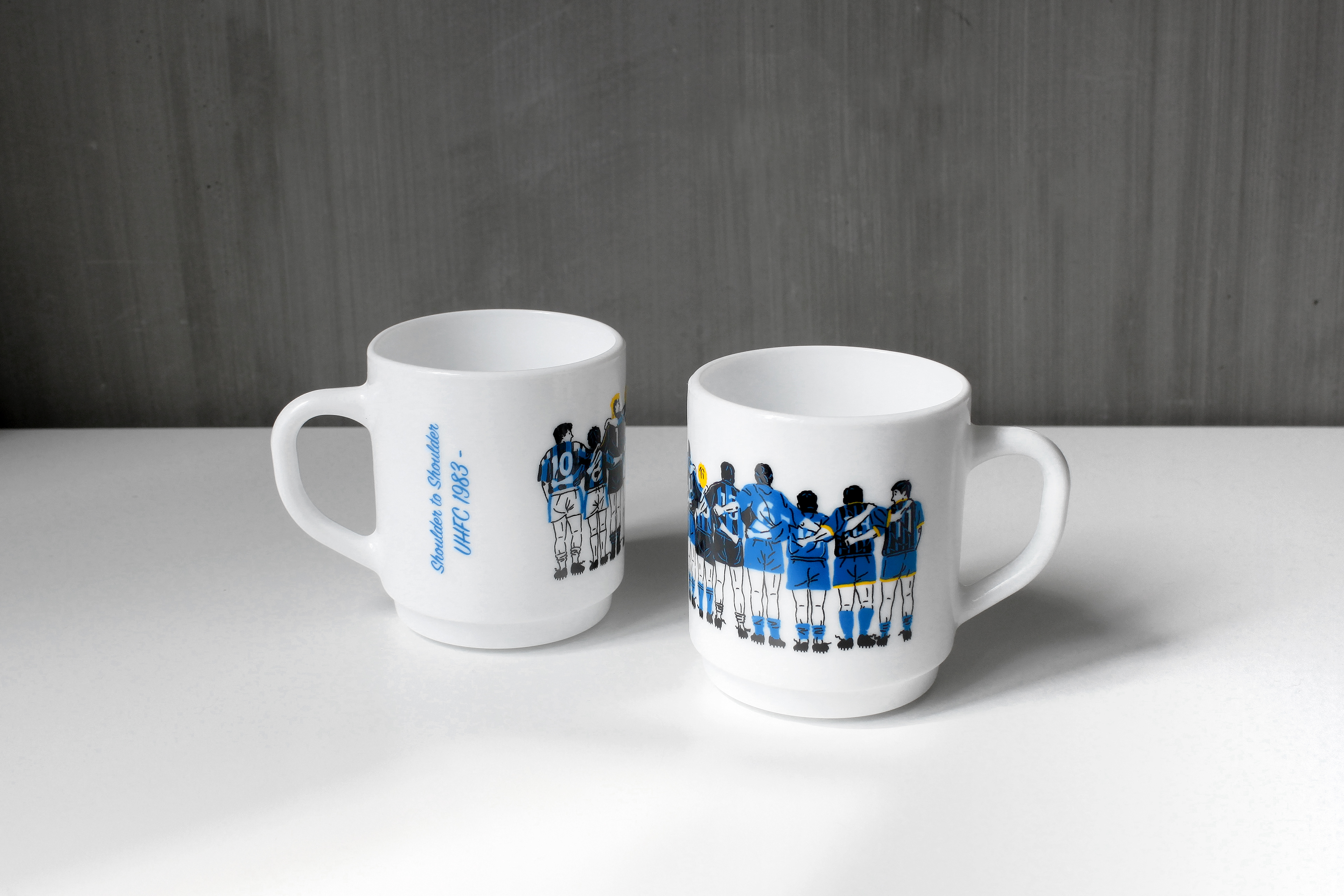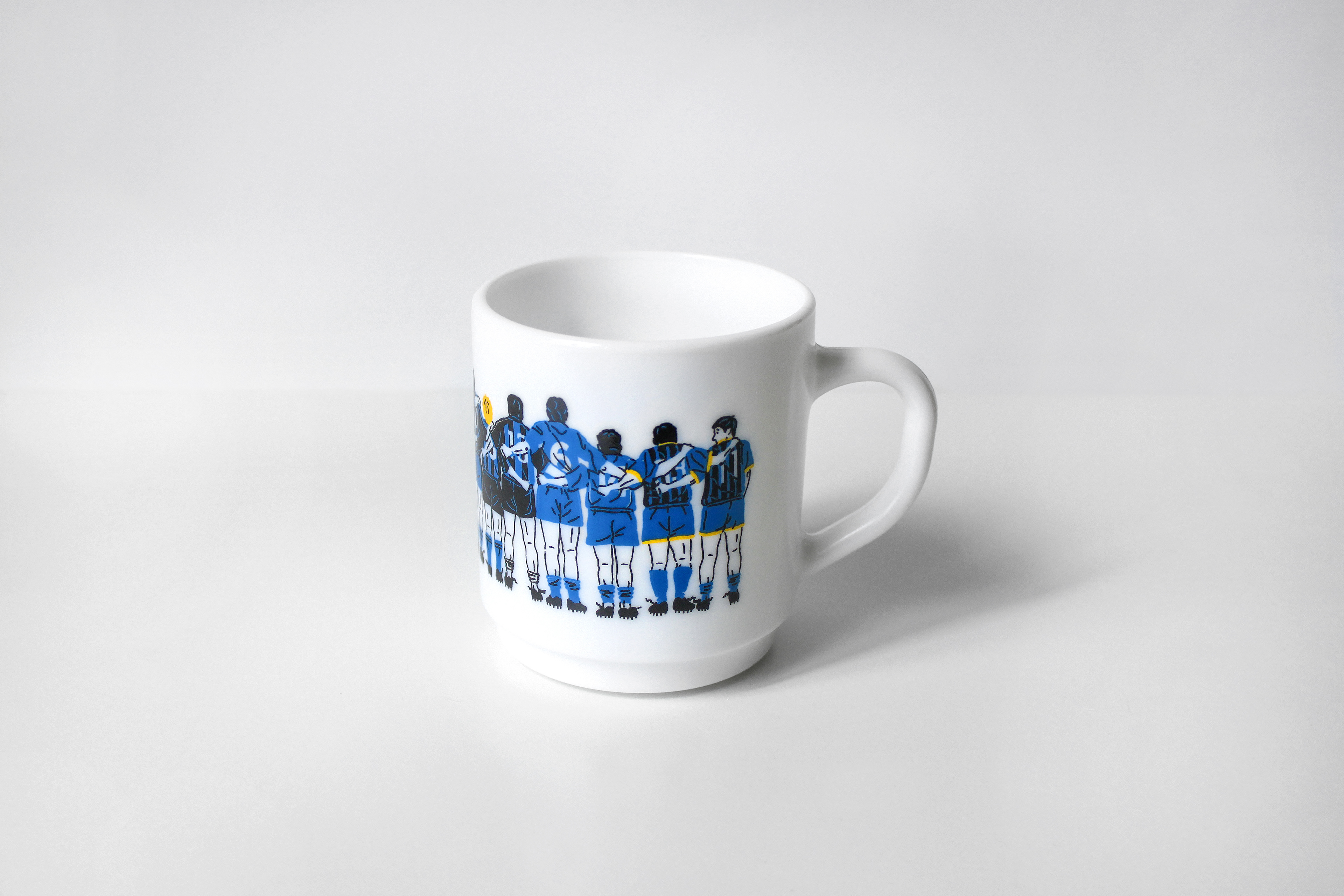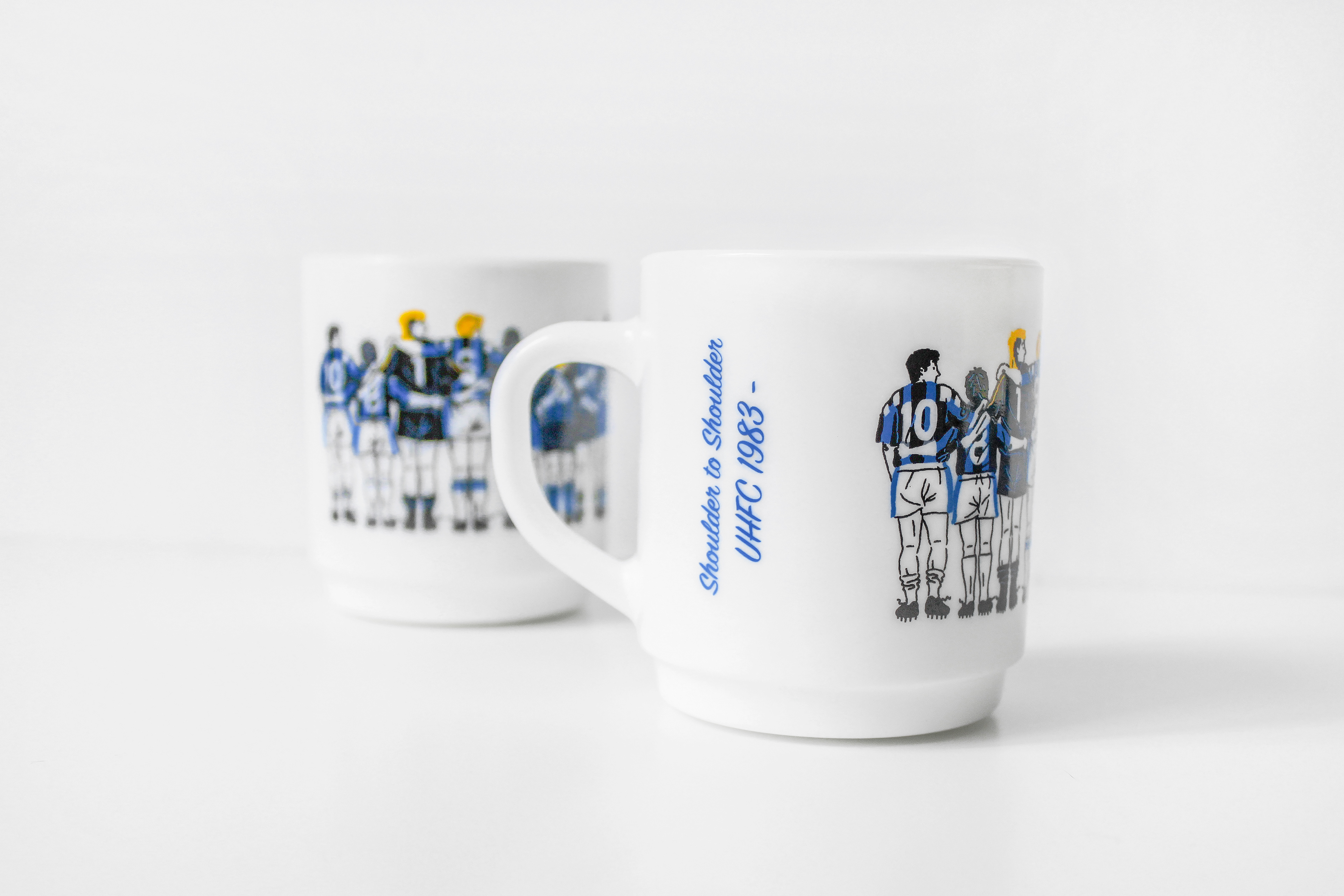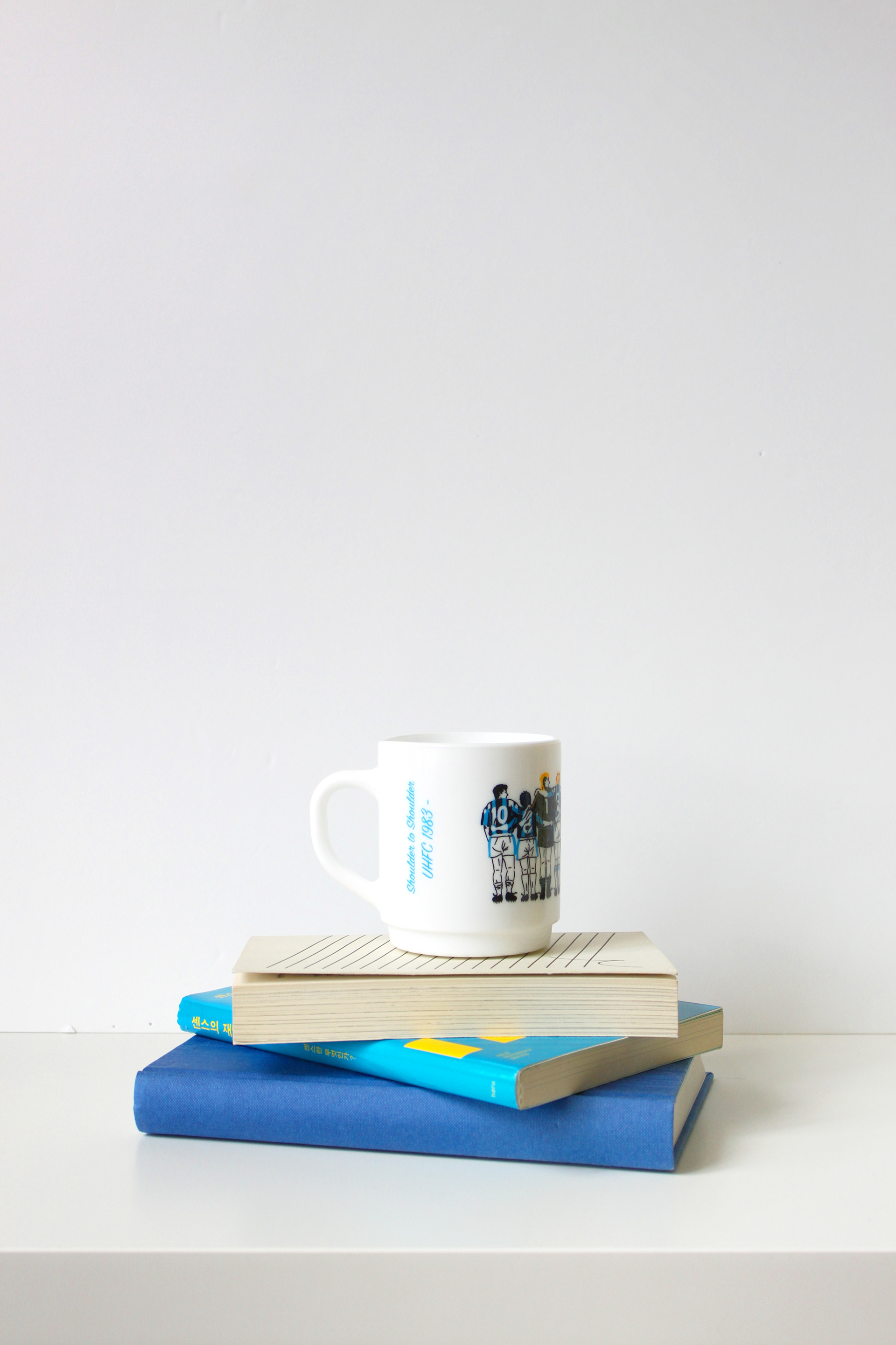 Thank you for watching this. If you have work inquiries or want to collaborate with us, please send an email.
Email
 number14.studio@gmail.com
All rights reserved by number fourteen®.